sales events
Where to meet Le New Black brands during Fashion Weeks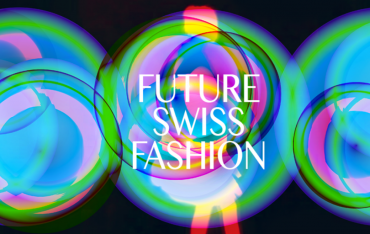 February 2022
The Swiss Fashion Association (SFA) is pleased to launch Future Swiss Fashion, the first b2b initiative for emerging Swiss sustainable...
All Future Swiss Fashion events (2)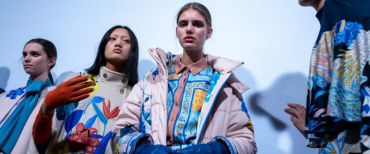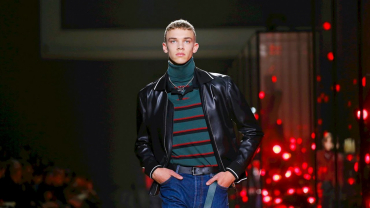 January 2020
The capital of fashion once again hosts one of the most prestigious events in the industry by gathering spectacular runway shows and coveted...
All Paris Men's Fashion Week events (8)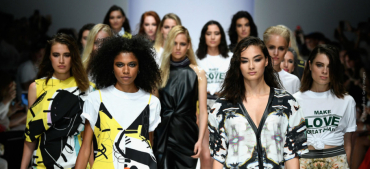 January 2020
Twice a year, Berlin becomes the centre stage for the international fashion and lifestyle industry. During the Berlin Fashion Week, fashion experts,...
All Berlin Fashion Week events (3)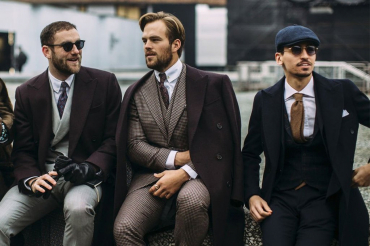 January 2020
Pitti Immagine Uomo, the premier international trade fair dedicated to menswear and contemporary lifestyles, will be held in Florence from 7 to 10...
View event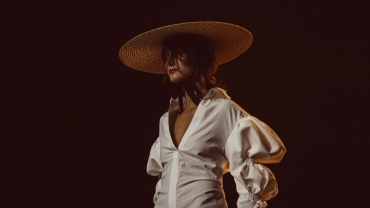 September 2016
The highly anticipated fashion event of the season, the most international and innovative talent pool, Paris Fashion Week is being held from September...
All Paris Fashion Week events (12)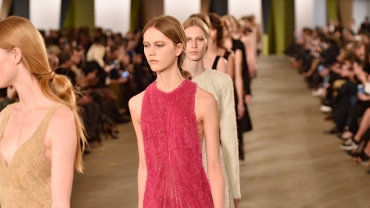 September 2016
New York Fashion Week shows the best of the American creative market, and attract edgy brands coming from Europe and Asia to meet their American...
All New York Fashion Week events (5)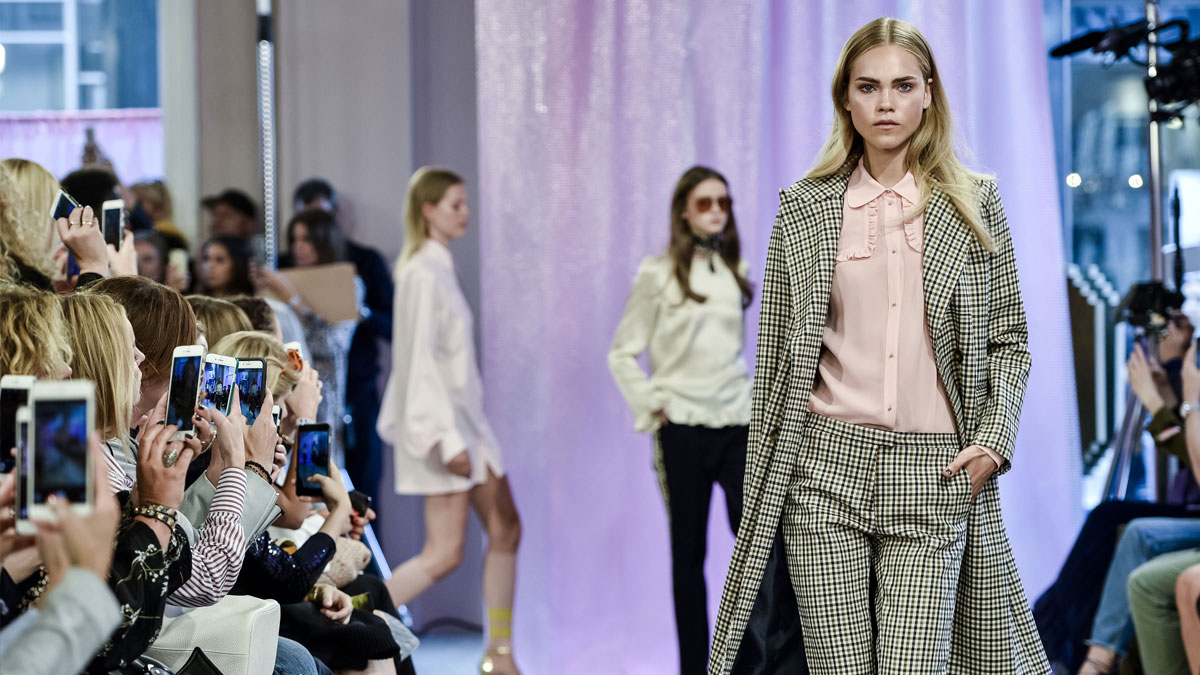 Brands
Digitize your entire wholesale business.
Retailers
View and order collections from the tradeshow.