SS18 Pitti Immagine Uomo
June 2017
Tradeshows
The vital energy and surprising beauty of flowers together form the inspiration for BOOM, PITTI BLOOMS, the main theme of the Pitti Immagine 2017 summer fairs. Flowers that bloom like new creative ideas: unlikely, effervescent, ironic, without bucolic references to nature or green ethics but rather in a joyful, colorful aesthetic as if they were computer icons. Huge, inflatable plastic flowers, gigantic sculptures, flying bouquets, or flower-shaped fans are the emblems of the many new ideas that are blossoming. BOOM, PITTI BLOOMS concept, layout and art direction by life-styler Sergio Colantuoni.
Pitti Uomo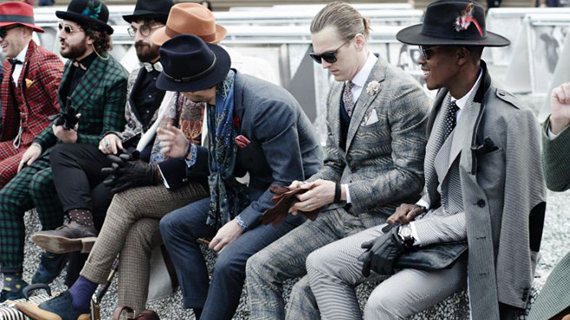 CONTACT
Fortezza da Basso, Viale Filippo Strozzi
Florence
Brands
Digitize your entire wholesale business.
Retailers
View and order collections from the tradeshow.