Releases and press mentions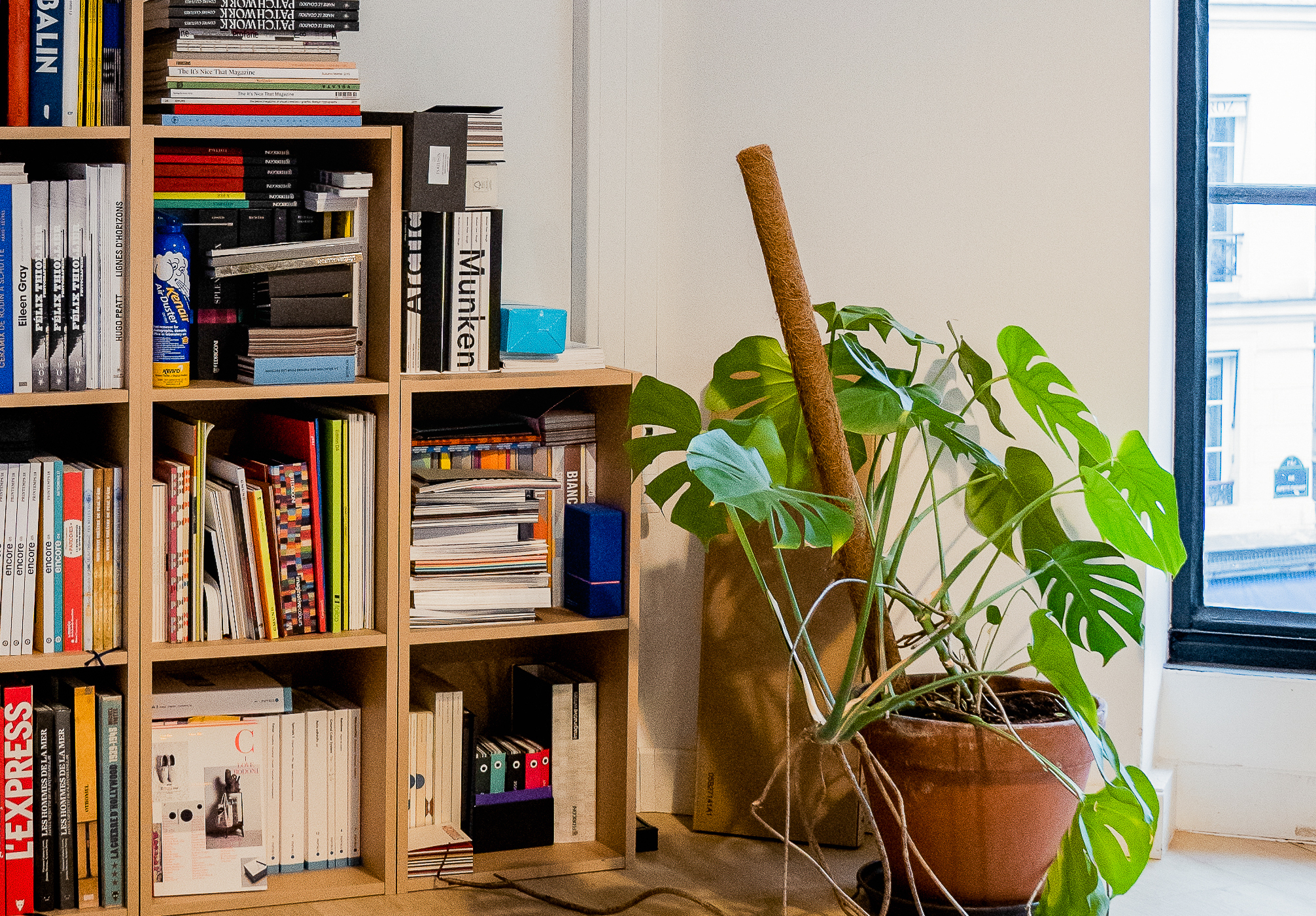 For the 4th season, Le New Black partners with the Fédération de la Haute Couture et de la Mode for its Sphère showroom
23/02/2022
On the occasion of the Paris Fashion Week Womenswear Fall-Winter 2022, Le New Black is collaborating again with the FHCM to digitalise its Sphère showroom and thus offer a hybrid solution to emerging designers to structure and develop their brands in the best conditions with professional buyers.
Download now
The State of Wholesale in France: Le New Black Unveils its Study
19/01/2022
At the beginning of this year, still shaken by the global health crisis, Le New Black unveils its "State of Wholesale in France" study*, highlighting the major changes in wholesale and the new buyers' 3D vision.
Download now
Le New Black Joins BPIfrance's «Fashion & Luxury» Accelerator
01/04/2021
Le New Black has been selected to join the second season of BPIfrance's «Fashion & Luxury» accelerator, winning 12 months of support for its leaders. Chosen to participate alongside 21 other French companies in the sector, Le New Black aims to be a lasting part of the creative French ecosystem and to sustain its growth...
Download now
Press inquiries
For any press inquiry, please contact our Communication & Marketing Manager.