We partner with creative brands to elevate their brand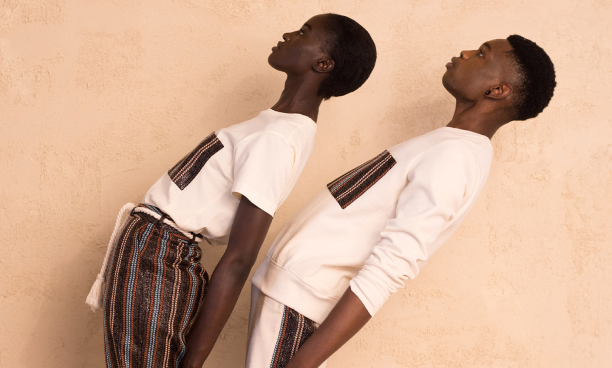 Our history
2009. Le New Black was born of the encounter between Vidya Narine and Bernard Coulombel. Vidya is a graduate of the École du Louvre and passionate about modern design, while Bernard is an autodidact of tech and the founder of a web agency. Anticipating major transformations in the fashion industry, the disruption of seasonal sales cycles, and the emergence of e-commerce, their ambition was to simplify sales management for brands. The platform they created, LE NEW BLACK, promotes their DNA, allowing brands to show and sell their collections, and responding to the new demands of professional buyers. 2021. Twelve years later, the original vision evolved. LE NEW BLACK strengthened its offer with the development of private showrooms; the integration with other digital systems like ERP; and a new focus on user experience. The platform also opened itself up to other sectors, like ready-to-wear for kids, jewelry and lingerie. A true digital showcase, LE NEW BLACK allows emerging designers, big luxury groups or international multi-label agencies to develop powerful sales oversight and sharp B2B communications thanks to its unique expertise and suite of innovative tools.
A global network
Throughout the years, Le New Black has built an extensive expertise of international fashion weeks, guided by its natural instinct for cutting-edge designs, and an innovative approach. With the arrival of CEO Romain Blanco, passionate fashion tech entrepreneur, the platform strengthened its positioning at the heart of the French ecosystem with prestigious partners like the Fédération de la Haute Couture et de la Mode. LE NEW BLACK is already recognised as a key player in the international fashion industry, and has become the essential sales partner for fashion brands.
Our principles
Collaboration between brand and buyers: we provide B2B actors with the tools to focus on the quality of their sales communications. Collaboration between brands and Le New Black team: a human-sized company whose teams are always listening to our clients' needs.
Experts of commercial development for fashion brands, with 13 years of experience, over 400 brands, and one billion € in gross merchandise volume (GMV) per year.
A collaborative portal with sleek aesthetics dedicated to brands and buyers, helping fashion brands promote their DNA.
We promote diversity, distribution and local creative talent in the face of en masse standardisation.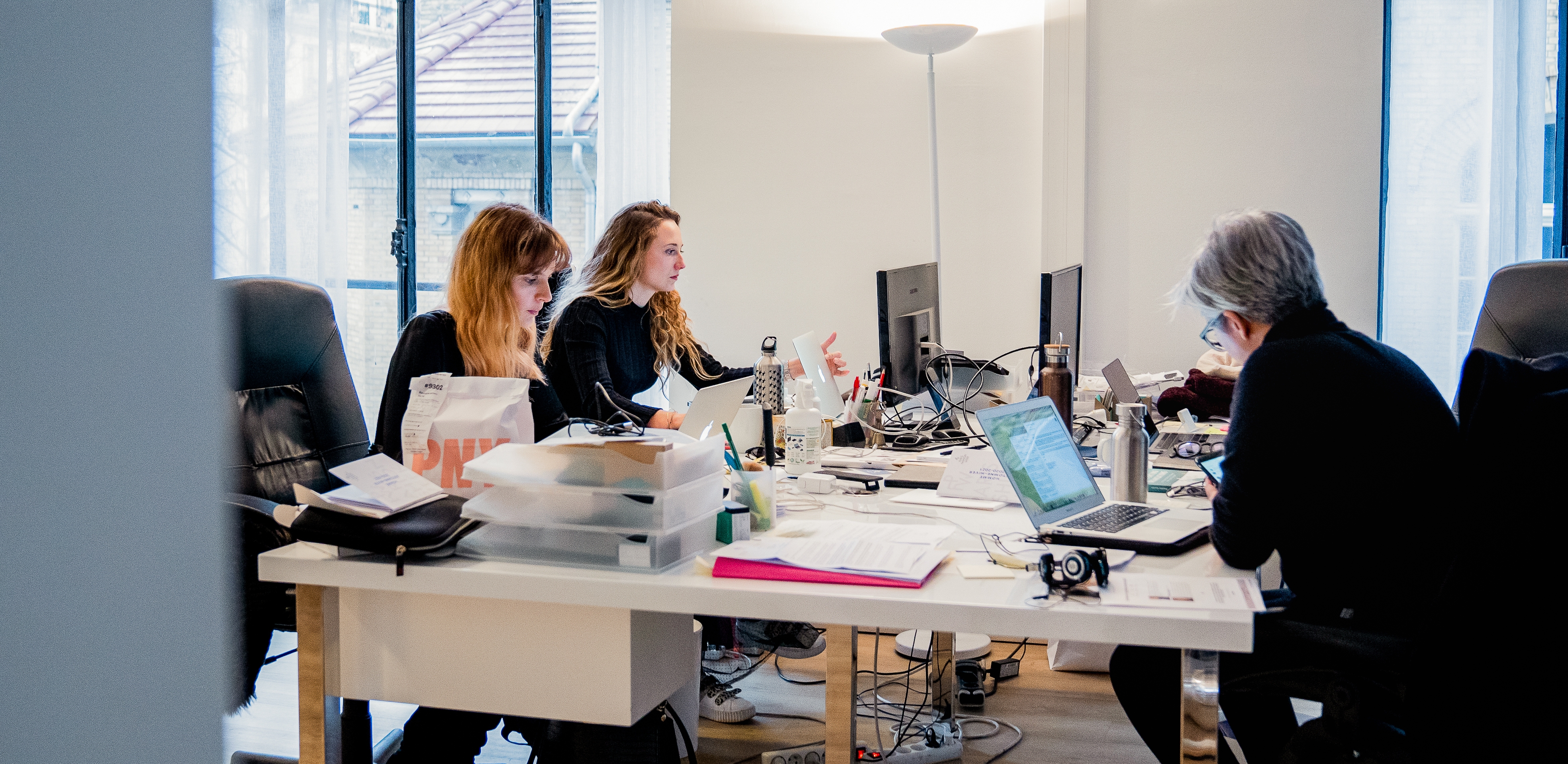 Meet the team
We believe that good business relationships are built on mutual trust, which means taking the time to get to know each other. Integrity and diversity are integral values to our business, values that are reflected by our team.
Our ecosystem
Throughout the years, LE NEW BLACK has built an extensive industry network, including close relationships with international fashion councils and federations, guided by a natural instinct for cutting-edge UX, and an innovative approach. Rooted in Paris, capital of international fashion, Le New Black is inherently immersed in the global, high-end history of fashion and intends to develop internationally with the imminent opening of a New York City office
Our partners