FW18 New York Men's Fashion Week
January 2018
Tradeshows
New York Fashion Week shows the best of the American creative market, and attract edgy brands coming from Europe and Asia to meet their American retailers. From July 17 to 19, Le New Black brands will be presenting their latest collections at the most coveted tradeshows and showrooms.
Man New York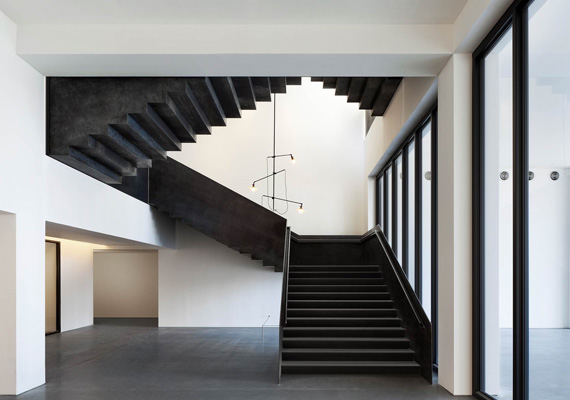 CONTACT
50 Varick St New York
10013 New York
Capsule Show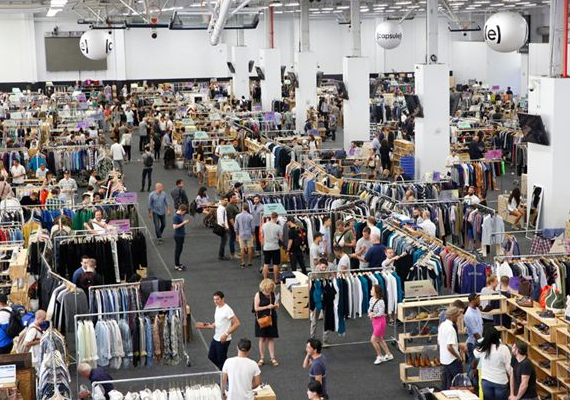 CONTACT
January 2018 - January 2017

-
Brands
Digitize your entire wholesale business.
Retailers
View and order collections from the tradeshow.