SS19 Pitti Immagine Uomo
June 2018
Tradeshows
Pitti Immagine Uomo, the premier international trade fair dedicated to menswear and contemporary lifestyles, will be held in Florence from 12 to 15 June 2018. The always-evolving event is ready to anticipate and represent the latest fashion movements via a vast range of projects. This edition boasts 1,240 brands, 561 of which hail from abroad (45%), and is a curated geography of spaces focusing on venues that emphasize research in today's menswear and that are heavily geared towards the future of fashion.
F​umito Ganryu to launch the label 'FUMITO GANRYU' as the Designer Project at Pitti Uomo 94, will present his eponymous qnd independent label at Pitti Umomo for the first time.
Pitti Uomo 94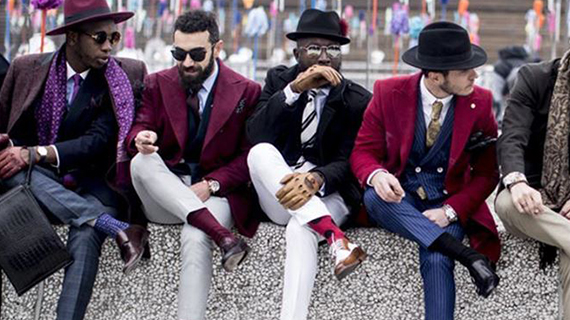 CONTACT
Fortezza da Basso, Viale Filippo Strozzi
Florence
Brands
Digitize your entire wholesale business.
Retailers
View and order collections from the tradeshow.