FW18 New York Women's Fashion Week
February 2018
Tradeshows
New York Fashion Week, held in February and September of each year, is a semi-annual series of events (generally lasting 7–9 days) when international fashion collections are shown to buyers, the press and the general public.
Maryam Nassir Zadeh Showroom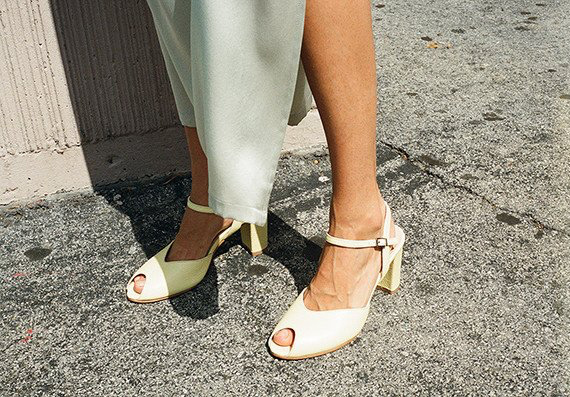 CONTACT
273 Grand St., Ste. 2W.
NY 10002 New York
Vald Agency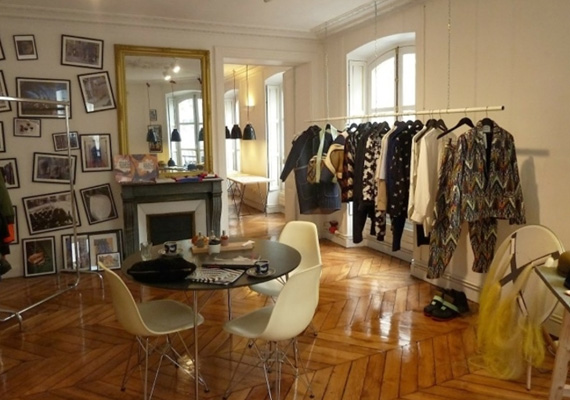 CONTACT
457 Broome Street
NY 10013 New York
Brands
Digitize your entire wholesale business.
Retailers
View and order collections from the tradeshow.