15/09/2021
Industry
They make the news: meet Jon Lipfeld, founder of House Of Tribes, the company organizing Undisclosed, the event not to be missed during next Paris Fashion Week
On the occasion of the first event launched by House Of Tribes (aka HOT) at La Caserne, Europe's largest sustainable fashion accelerator hub based in Paris, we met Jon Lipfeld to find out all about HOT and its first Undisclosed event, a must for Paris Fashion Week®.
LNB: What is your new House Of Tribes concept?
Jon Lipfeld (JL): The evolution of wholesale has impacted the fashion trade show industry. Trade shows are still relevant as meeting points, but they are no longer the exclusive places to do business in a digitized environment. The game has changed now for trade shows, especially in the context of the sanitary crisis: it is not about gathering as many people as possible anymore, nor about selling square meters, it is about connecting the right people in many different ways. That is why event industry professionals call our events hybrid. It is because we focus on connecting people physically at highly-curated events like Undisclosed, and digitally all-year long.
HOT is a new way to bring together fashion & lifestyle professionals (long live the physical!) and remotely (long live the digital!). Our ambition is to offer the best of both worlds through our events. We are an event & community platform where professionals can connect, do business and learn on-site or online.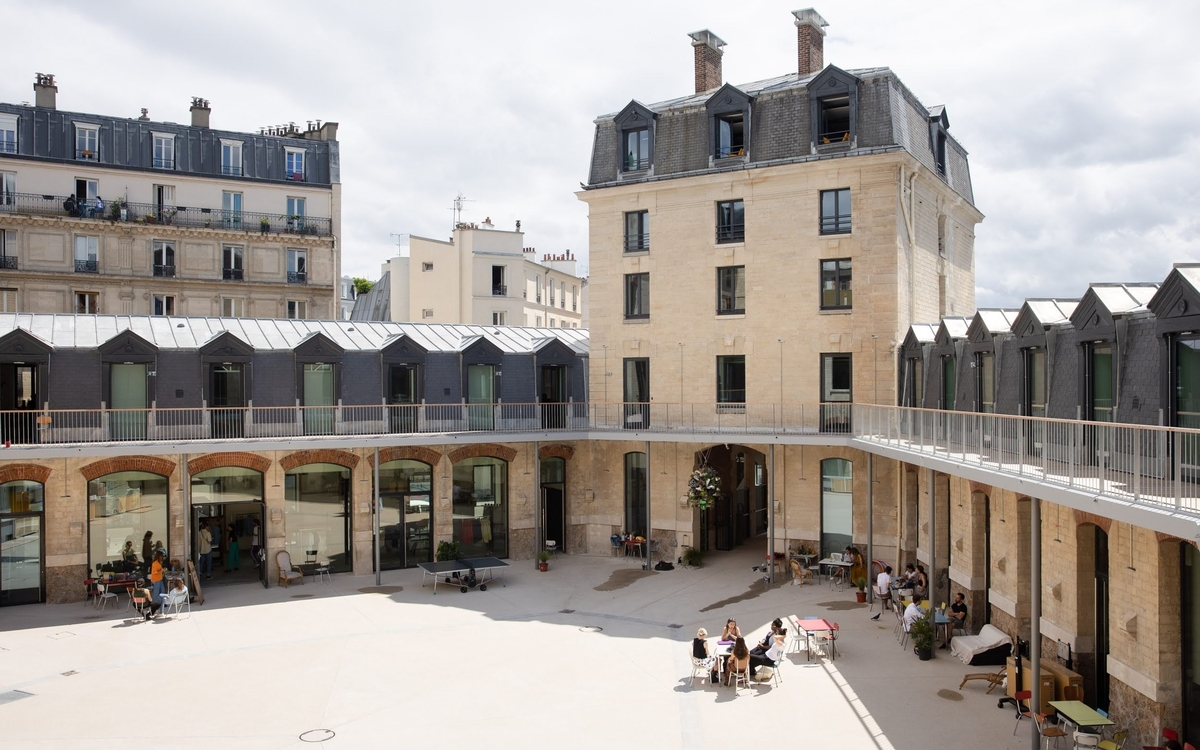 LNB: Both D2C and B2B, what to expect from your first Undisclosed event that will take place at La Caserne in Paris from September 30th to October 2nd?
JL: The idea of Undisclosed is to connect fashion & lifestyle professionals with premium brands with unique identity and sustainable purpose during Paris Fashion Week. Undisclosed is more than a trade show, it is about new hybrid experiences and connections in a brand new Parisian hotspot: La Caserne. With this new concept, we want to open up new business horizons internationally for the brands which have been carefully selected by the AD and curator of Undisclosed: Clémence Cahu.
Not only are the brands going to meet with department stores and top retailers, but they will also connect during our event with other professionals from all the sales and marketing channels that will help them develop their business. We will welcome fashion agents and showrooms, people from pop-up store organisations, from e-commerce and social media, or international marketplaces. Moreover I think it is important for brands and retailers to experiment with new sales and marketing channels like Live Shopping, which has become mainstream in Asia since the pandemic.
LNB: If I am a brand that does not do wholesale, do I have any interest in participating in Undisclosed?
JL: Since the emergence of D2C and DNVB brands, we have been opposing D2C and B2B distribution models. I think that at some business stage, brands have to build a global business strategy including wholesale, in order to scale. But It is not just about retailers buying your collections anymore, it is wholesale in many different forms: through marketplaces, pop-up stores, shop-in-shops, Live Shopping... Brands which don't do wholesale yet should network with B2B professionals to become aware of all the new forms wholesale can take to sell their products.
We have seen important changes in the way department stores operate with brands for example. Some work almost like physical marketplaces; they don't always buy products. Instead, they host brands' pop-up events and only get commission fees.
These new forms of wholesale complement traditional wholesale that implies a buyer-seller relationship. All these forms are opportunities to penetrate new markets, strengthen your positioning and grow your business internationally.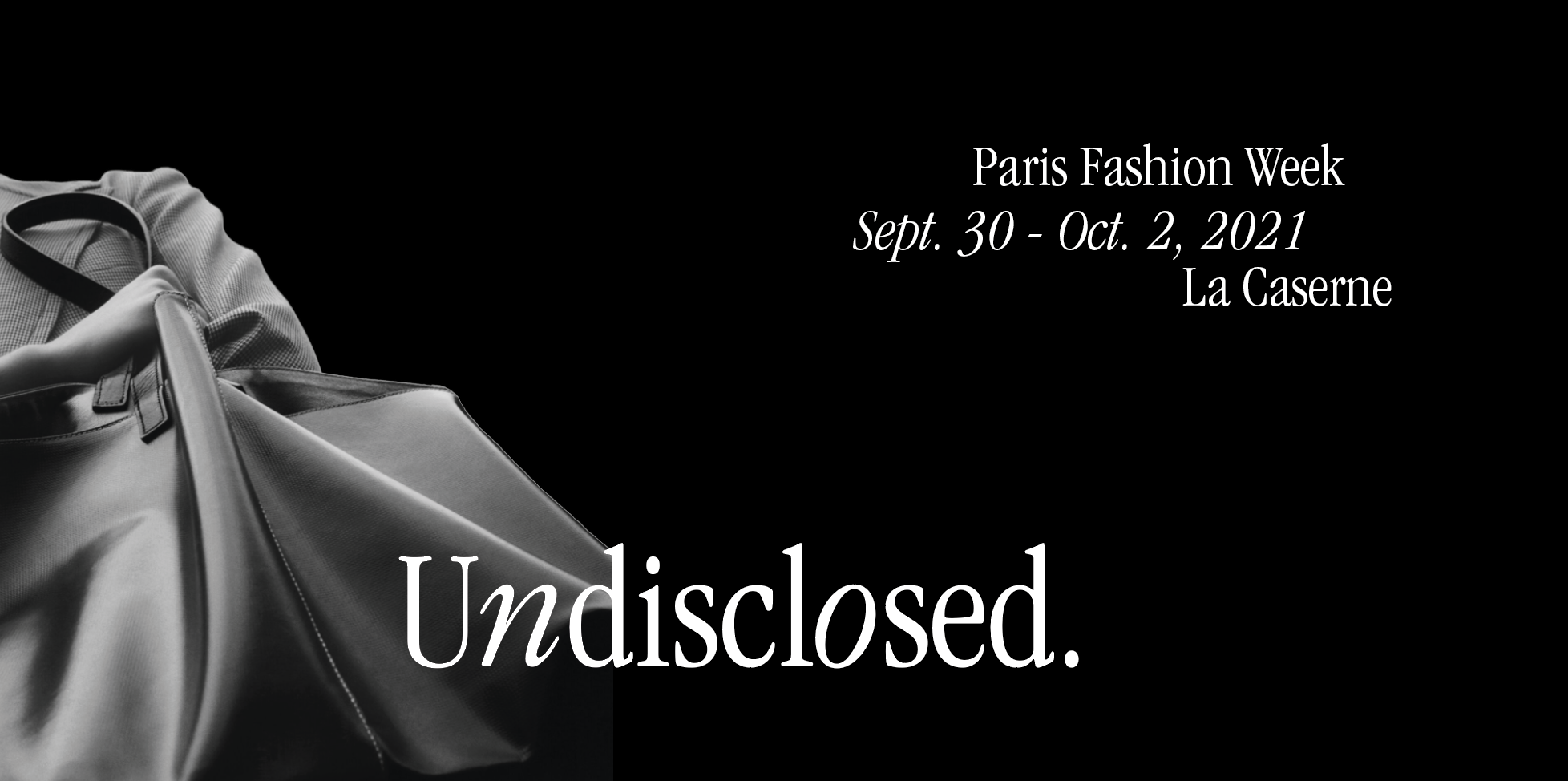 LNB: What is the ambition of House Of Tribes?
JL: First of all, we want to help fashion & lifestyle professionals to connect more easily and to accelerate innovation. We want House Of Tribes to be a complement to the current fashion trade shows, leading the way in terms of innovative hybrid experiences. Nobody has organised a Live Shopping session on Taobao Live during Paris Fashion Week yet, so it is an open door to an online fashion festival without borders. We are also going to host interactive Business Live Talks with international speakers.
In order to be more connected and broaden horizons, we want to give the brands and key industry actors the tools to gain awareness and raise their businesses at a global scale.
LNB: What about the other partners of your first HOT Undisclosed event?
JL: Undisclosed is a business event all about innovation and sustainability, which I think are the two keys allowing fashion to reinvent itself. We are partnering with Faume, a startup using technology to help brands implement circular fashion. LE NEW BLACK is also part of this process by providing the sustainable tools to remotely sell or buy collections. There is common ground with our other partner Arianee. This company specialising in NFT, is showing how to use technology to leverage the experience and enable more sustainability with brands' businesses.
LNB: Thank you Jon, see you in person or online on September 30th at La Caserne for a rich program of Live Business Talks and meetings!
Get your pass and more information here:
https://undisclosed.houseoftribes.co