19/01/2022
Industry
Establishing your fashion brand with professional buyers today means both facing the unprecedented upheavals of the Covid era and benefiting from easy-to-use digital tools to meet these new challenges. Your number one asset? The B2B digital showroom.
The Norm Has Changed
Since March 2020, closed borders and cancelled fashion weeks have limited international buyers' travel to the bare minimum: the local market and sometimes a fashion capital (Paris, New York, London). In just 18 months, the norm has changed. Before 2020, the commercial relationship between the brand and the buyer generally began with a physical meeting in a showroom or at a trade show and ended by email with confirmation of quantities on Excel or, more often, online on a B2B platform.
A Must-Have Immersive Experience
Today, the opposite is observed. Thanks to the online showroom, the buyer gets to know the brand's DNA through text, photos and video content, discovers the collection online, judges the fit of the garment and the quality of the materials with 360° photos of the products, and even visits the brand's virtual physical showroom online.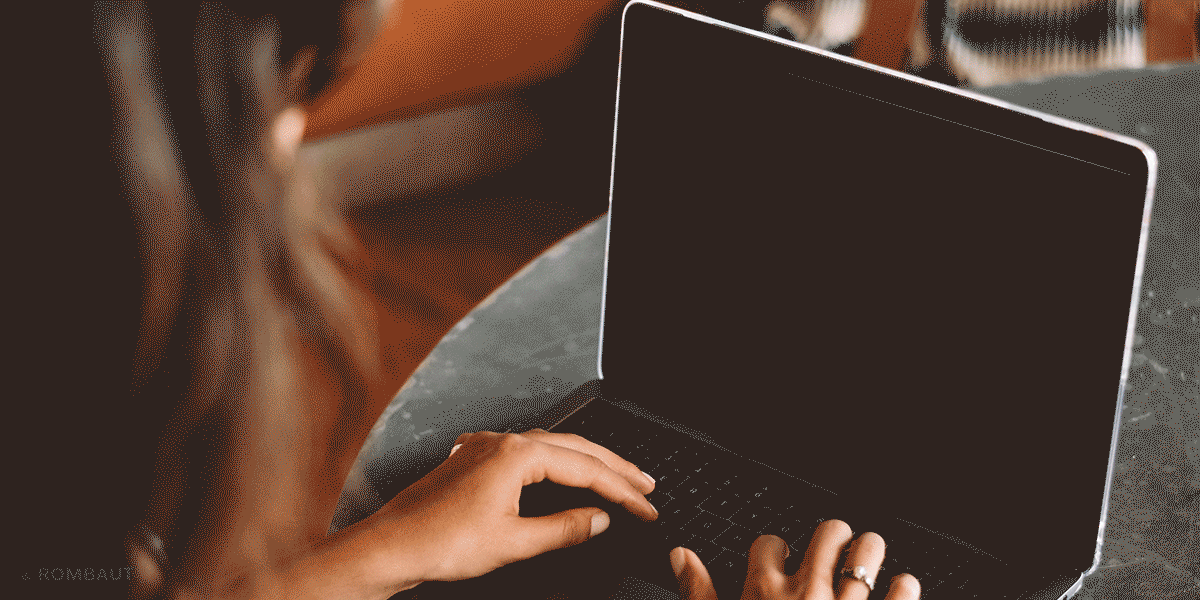 If the order can be placed directly online in the manner of an e-commerce, and with the assistance of a salesperson by video if necessary (Zoom, Whatsapp etc.), the objective for the brand as well as for the buyer remains to prepare a physical meeting. As soon as the borders reopen and the fashion weeks resume, the meetings are organised: the quality of the commercial links, of the clothing, the transmission of a culture remain the core business between the buyer and the fashion brand, and the major ingredient in the durability of their relationship.
As Anissa Draa, a luxury women's fashion buyer at Printemps, pointed out at the HoT round table on 1 December 2021:
"Brands have had to reinvent the way they sell their collections, and the way they sell them to us. They showed great agility, in just two months they were all equipped with a virtual showroom, with all the tools and customer support to allow us to work remotely."
B2B Shopping Just Like B2C
Finally, with the cancellation of fashion weeks and the difficulty of discovering brands directly, stock orders, until now often reserved for regular customers, can now represent a "test order", the beginning of a commercial relationship with less risk for the brand and the buyer. They are particularly practical to carry out in a B2B online showroom: the brand sends a digital invitation to discover its available stocks or a selection of products to its prospects. With its sales analyses, it can even recommend its best-sellers by country or geographical area! The buyer places his digital order online, just like in an e-commerce store. Buyers receive the items quickly and can "test" them with their customers.
What about you? What has the B2B digital showroom changed in your prospecting?