09/12/2021
LNB News
LE NEW BLACK is pleased to announce its participation to the round table on December 10th at 11am GMT+1 on the theme of "Customer experience: at the dawn of the metaverse" during the Fashion Tech Days, hosted by Natacha Ruiz, founder of Poesia: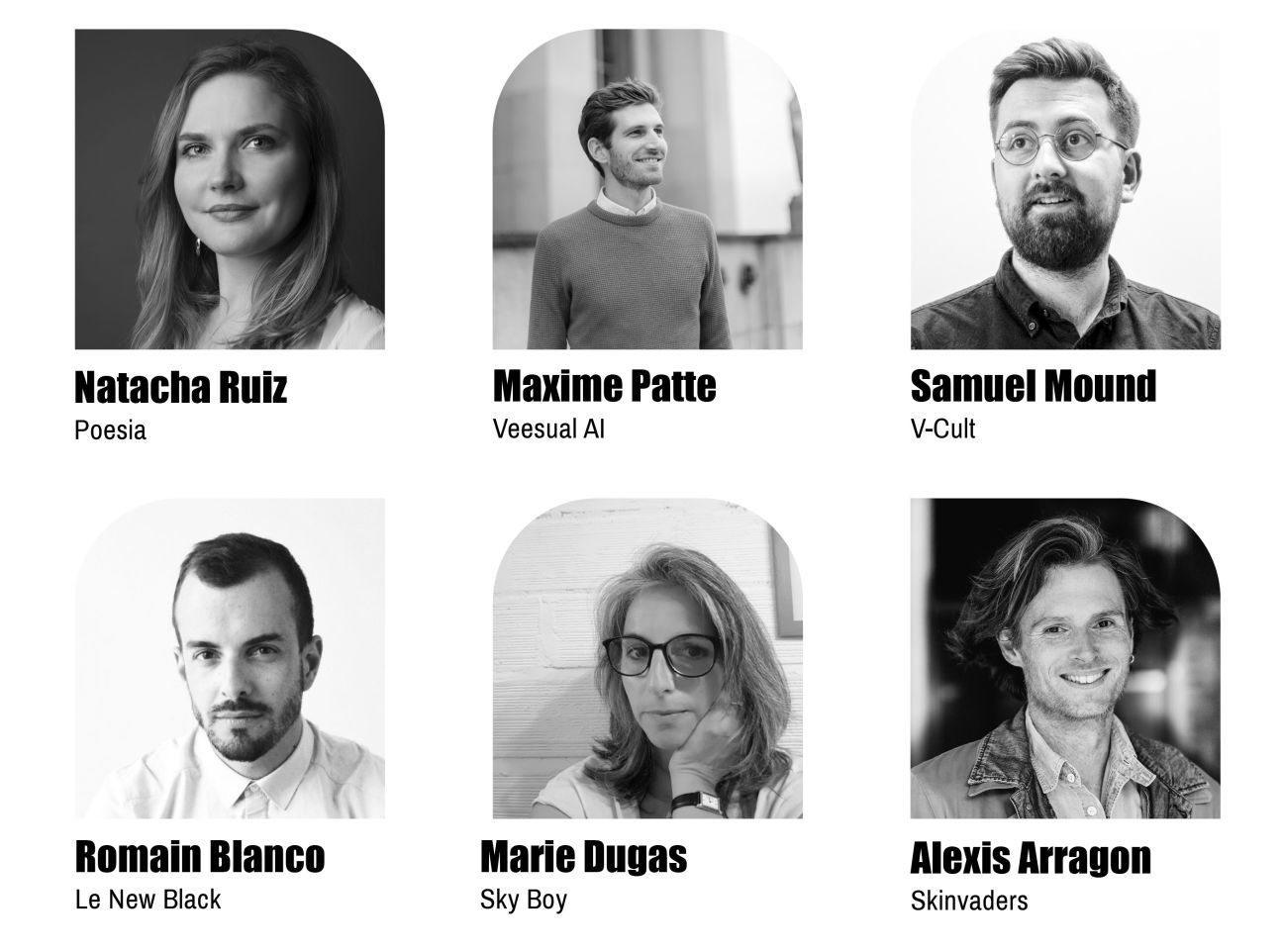 In an industry that has been called to start a long-term transformation since the beginning of the Covid era, the B2C and B2C customer experience is at the heart of the commercial challenges fashion brands are facing. How to transmit emotions to the customer before, during and after the actual act of purchasing? How to take advantage of the latest technological innovations to achieve commercial objectives?
On December 9 and 10, 2021, the French experts taking part in the Fashion Tech Days "Virtual Fashion" will highlight infinite possibilities for the value chain (design, production, consumer relations, sales and communication).
The SaaS B2B platform LE NEW BLACK digitises trade and order taking between fashion brands and professional buyers, and advocates for a "hybrid" wholesale business. These players speed up commercial processes, while limiting air travel, shipping of collections around the world, paper printing etc. LE NEW BLACK is therefore particularly proud to be a partner of the Fashion Tech Days event alongside Fashion Green Hub, an association of fashion and textile entrepreneurs that has been carrying the message of a more sustainable, ethical, local, innovative and job-creating fashion in the territories since 2015.
Since their creation the Fashion Tech Days, a forum for innovation in fashion, have welcomed more than 3000 participants and 200 speakers. By allowing participants to learn, be inspired and create collaborations, Fashion Tech Days is an accelerator of change and business development, serving the ecological transition of the fashion industry.