14/06/2022
Industry
LE NEW BLACK: Hello Philippe, can you tell us more about your background?
Philippe Zeder: After starting my career as a sales manager for GUY LAROCHE, I embarked on the adventure of retailing by running several ready-to-wear and shoe shops in Strasbourg for 15 years.
A great desire for change, at the very moment when the Internet was taking off and the first disruptive innovations were emerging, made me think about a new project combining fashion and Tech: FASHOP was born in 2001.
LNB: What does Fashop offer fashion brands that want to structure and develop their wholesale business?
PZ: In itself, it's simple: identify and exploit all the potential prospects that the brand has on the French market. FASHOP is a database of all the shops in France, which can be identified from the brands they distribute.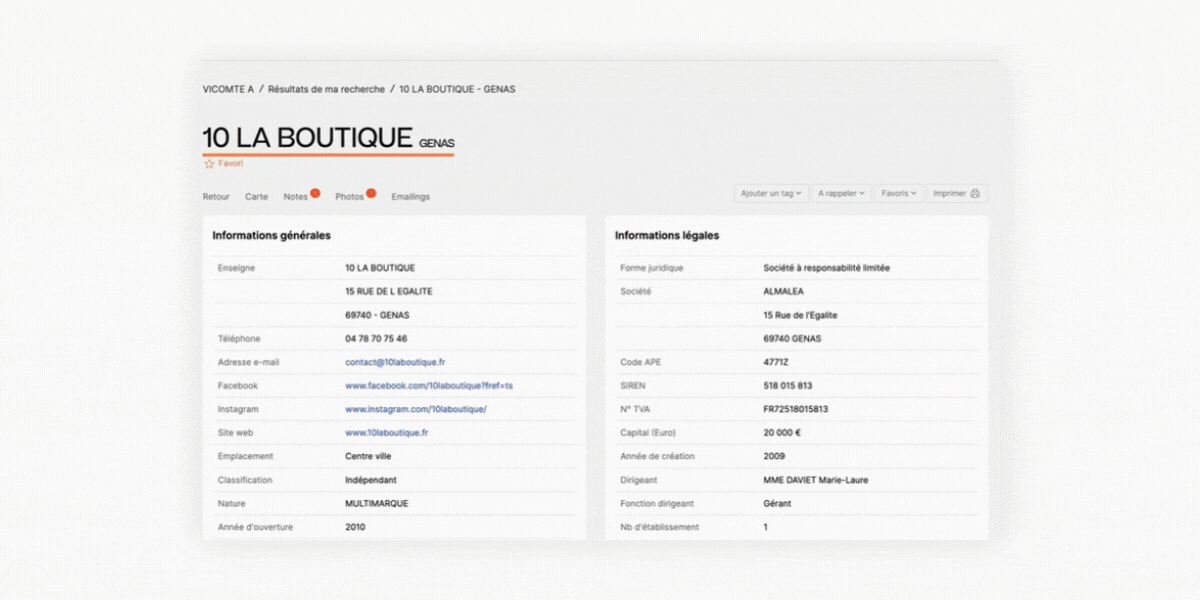 LNB: What are the advantages of using a solution on Fashop?

PZ: Thanks to its 3 solutions - Market Research, Prospecting and Dashboard - Fashop allows brands to deploy a fluid and streamlined distribution strategy.
Their commercial development is accelerated and the effects on their performance are immediate.
LNB: How do you stand out from your competitors?
PZ: To our knowledge, we have no competitors! .... Our database is unique and our online services have been tailored to the specific needs of the fashion industry.
Along with digital ordering platforms such as LE NEW BLACK, we are one of the alternative solutions that have allowed brands to continue to grow despite the constraints of the pandemic and ultimately to accelerate the digitisation of their business processes.
LNB: Do you have a project in mind for the next few months?
PZ: After more than a year of design and development with partner brands, we are going to offer a sales management solution totally adapted to the fashion distribution, which allows brands to easily visualise their performance, sales indicators and the mapping of their distribution, all cross-referenced with data from our databases.