17/01/2019
Industry
Marie Milan, co-founder of Le Mont Saint-Michel answered a few questions from Vidya Narine, co-founder of LE NEW BLACK, about the story behind Le Mont Saint-Michel, her current challenges, and the advantages of working with LE NEW BLACK! Thank you, Marie!
Hello Marie! In a few words, tell us why did you join the brand Le Mont St Michel?
My husband Alexandre bought this beautiful hundred-year-old brand to renovate it, and transcend it into an authentic but modern and connected brand! He is "a child of the mesh": his family has been knitting for four generations.
From our first tradeshows, Japanese retailers literally fell in love with his expertise, the French excellence, the design of this brand with such an incredible name. Alexander asked me to help him with the development, I said yes! After 10 years at Lagardère as director of advertising, I felt armed to face entrepreneurship against all odds and joined him in 2012.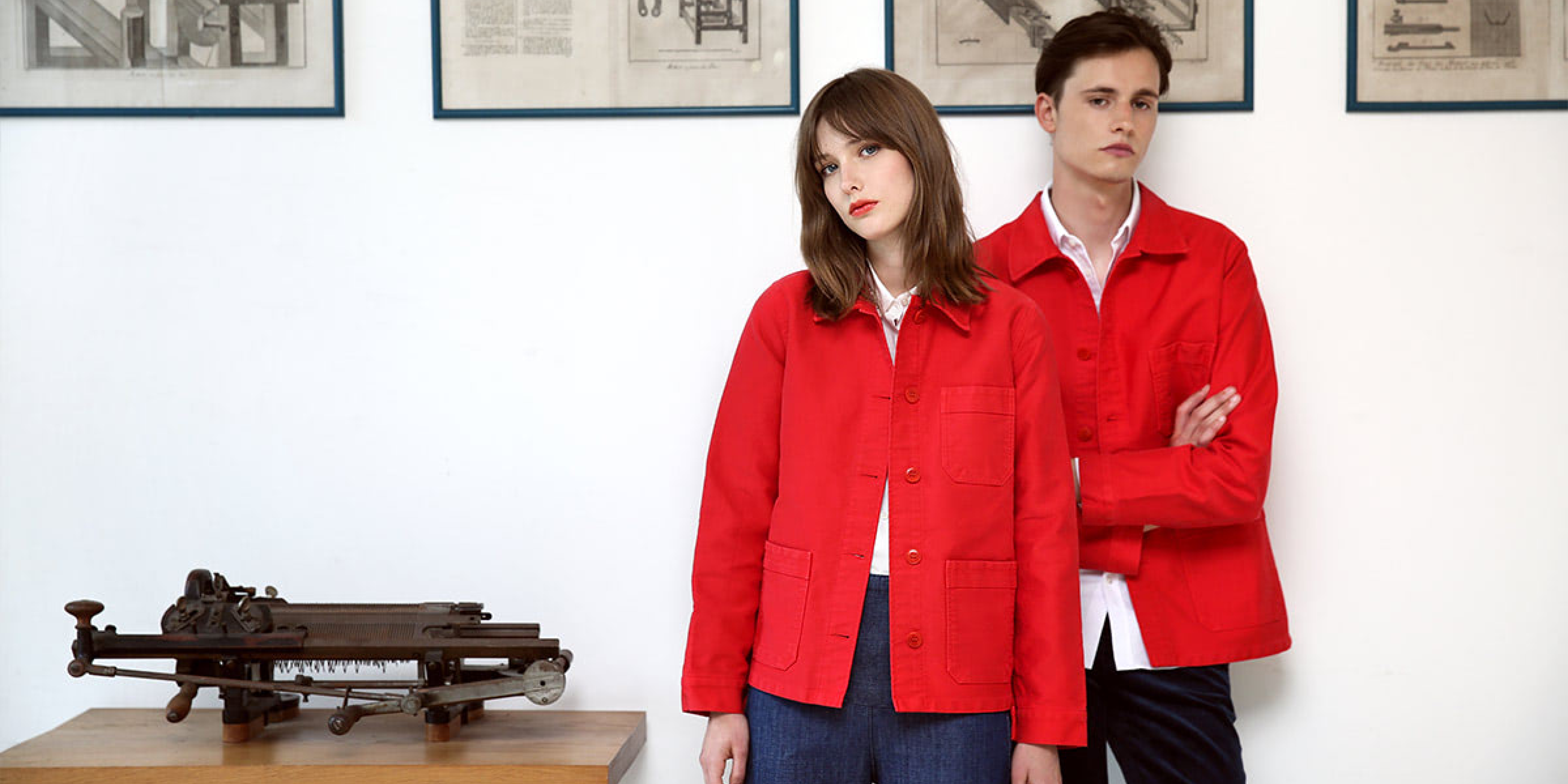 What current projects are important to you at Le Mont Saint-Michel, whether internal or external and why?
The internal project that is important to me is above all to work alongside my teams on a daily basis, to exchange, to challenge each other on new projects such as great collaborations or new store openings. Our team is really involved, they chose LE MONT SAINT MICHEL because they believe in it as much as we do and are passionate about their job each in his field.
My biggest dream, it would be to open a guest house in our beautiful region under the emblem of Mont St Michel because our inspiration goes beyond the ready-to-wear, it is also a way of life.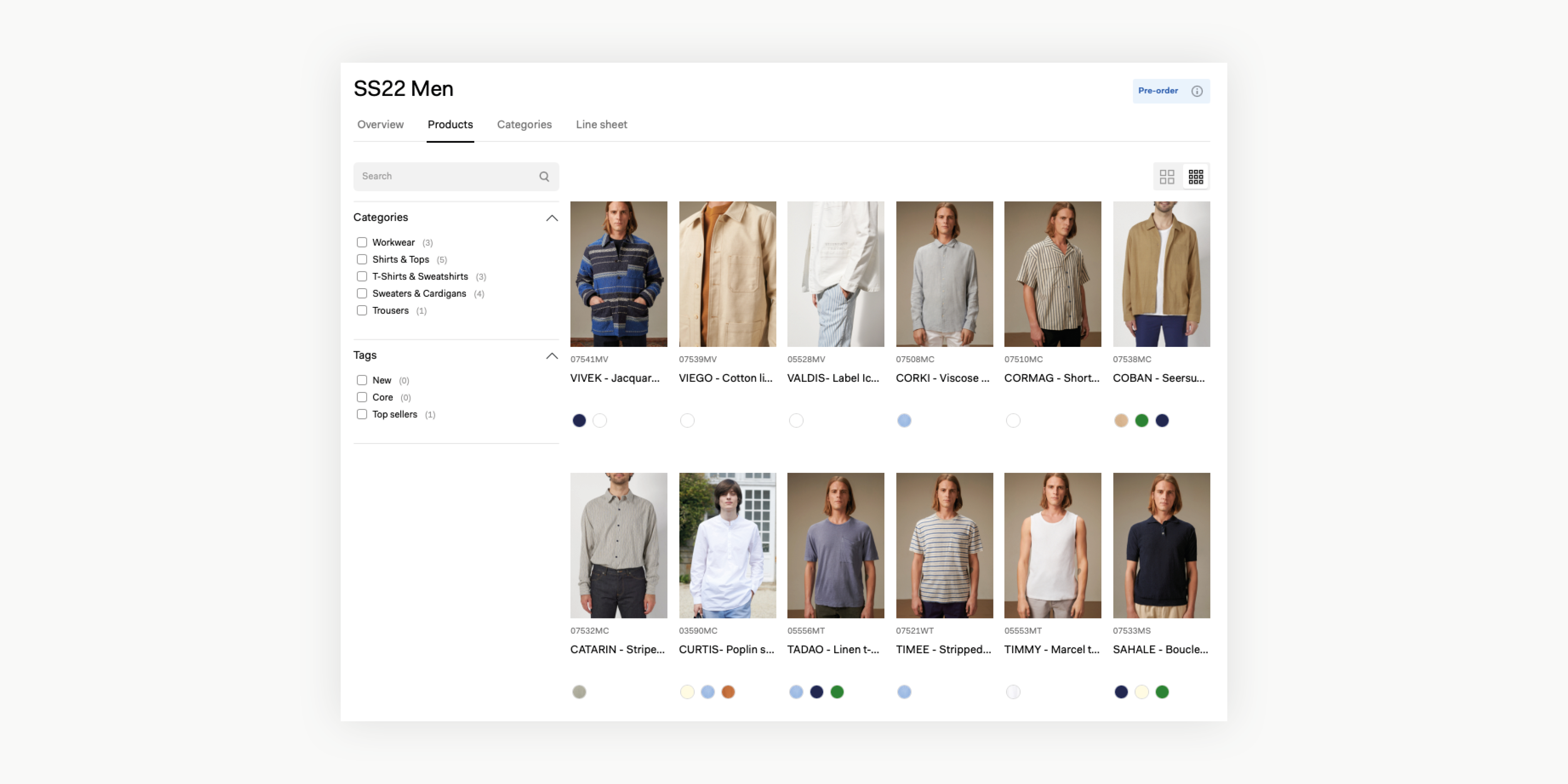 On the wholesale side, what did

LE NEW BLACK

bring to your organization, and to your relationship with customers?
This tool is great because the pace of collections, the sales campaigns and the agenda of our retailers has accelerated. LE NEW BLACK platform allows me to remotely work on a selection for a buyer, update it, or have some buyers place online orders, especially from US or Asia, with serenity when we could not meet them at showroom or tradeshows.
Our B2B platform has become as essential as my iPhone!