19/12/2018
Industry
Instinct, independence, and thirst of novelty, Antoine Bélékian, founder and commercial director of Études since 2012, recounts his fashion entrepreneurial journey, shares his inextinguishable enthusiasm for Études and the advantages of his collaboration with LE NEW BLACK. More than a brand, Études Studio claims a hybrid study of creation through book publishing and collaborations. Since a few seasons, the brand is the highlight of Paris Men's Fashion Week podiums. As a response to widespread demand, women's pieces have joined the initial male wardrobe. Just back from New York where the brand also has strong roots, Antoine agreed to answer a few questions, thank you, Antoine!


What trigger made you decide to carry Études project? When did you realise that you had become an entrepreneur and why?
We, co-founders of Études, have been working together for fifteen years. From various projects, ready-to-wear, publishing house or artistic direction, we decided to create a single entity in 2012: Études Studio. The six co-founders all have various expertise, it was rather natural that I take in charge the commercial direction of the company. I became an entrepreneur very early! At the age of 17, I sharpened my knowledge of the fashion industry in a multi-brand store in the province. At 22, I opened my own store... We were in 2000. A great adventure followed that took me where I am today. I always had a lot of ambition and thirst for novelty. following my instinct. I quickly needed to take things in hand myself, that's how I became an entrepreneur at 22 years old.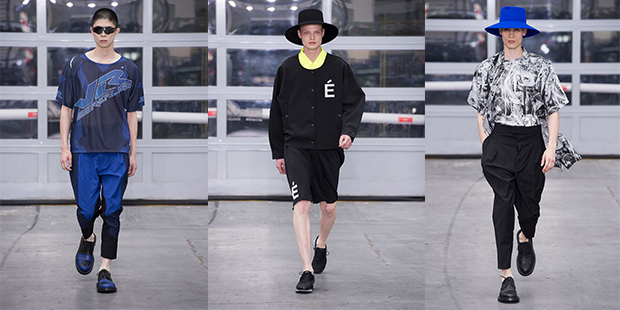 Études Studio Menswear SS15 Paris - Photo @Courtesy Of PR
What are the 3 most important tips you could give to a fashion entrepreneur?
1. Believe in what you do and defend it no matter what
2. Be patient, it's hard work
3. Surround yourself with good people, is definitely one of the keys to success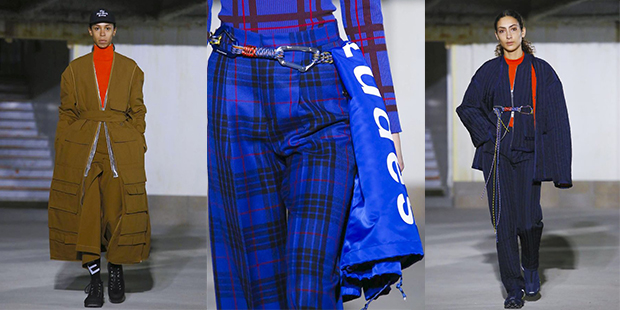 Etudes Menswear FW18 Paris - Photo @Gio Staiano
What current or past projects are dear to your heart, and why?
Collaborations are very important at Études. This season has been very strong with Adidas, NY Times, as well as Fritz The Cat by Robert Crumb. We released our first book at Rizzoli which traces the first 5 years of Études, it's crazy! New collaborations are coming for SS19, with Starter, Karl Kani and artist Henry Taylor. FW19 season will also be full of nice surprises :)
All our projects are important to me actually! Opening new retail, develop our digital strategy, working on the next collaborations, thinking about the future of Études in China etc. All this is very exciting and allows us to always face new challenges.
The purpose being, of course, the growth of our company!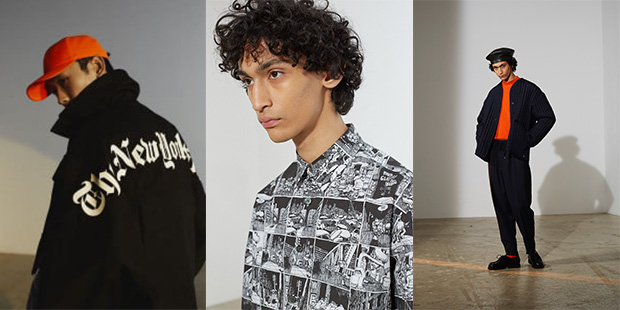 Collaborations / The New York Times / Fritz The Cat / Paraboot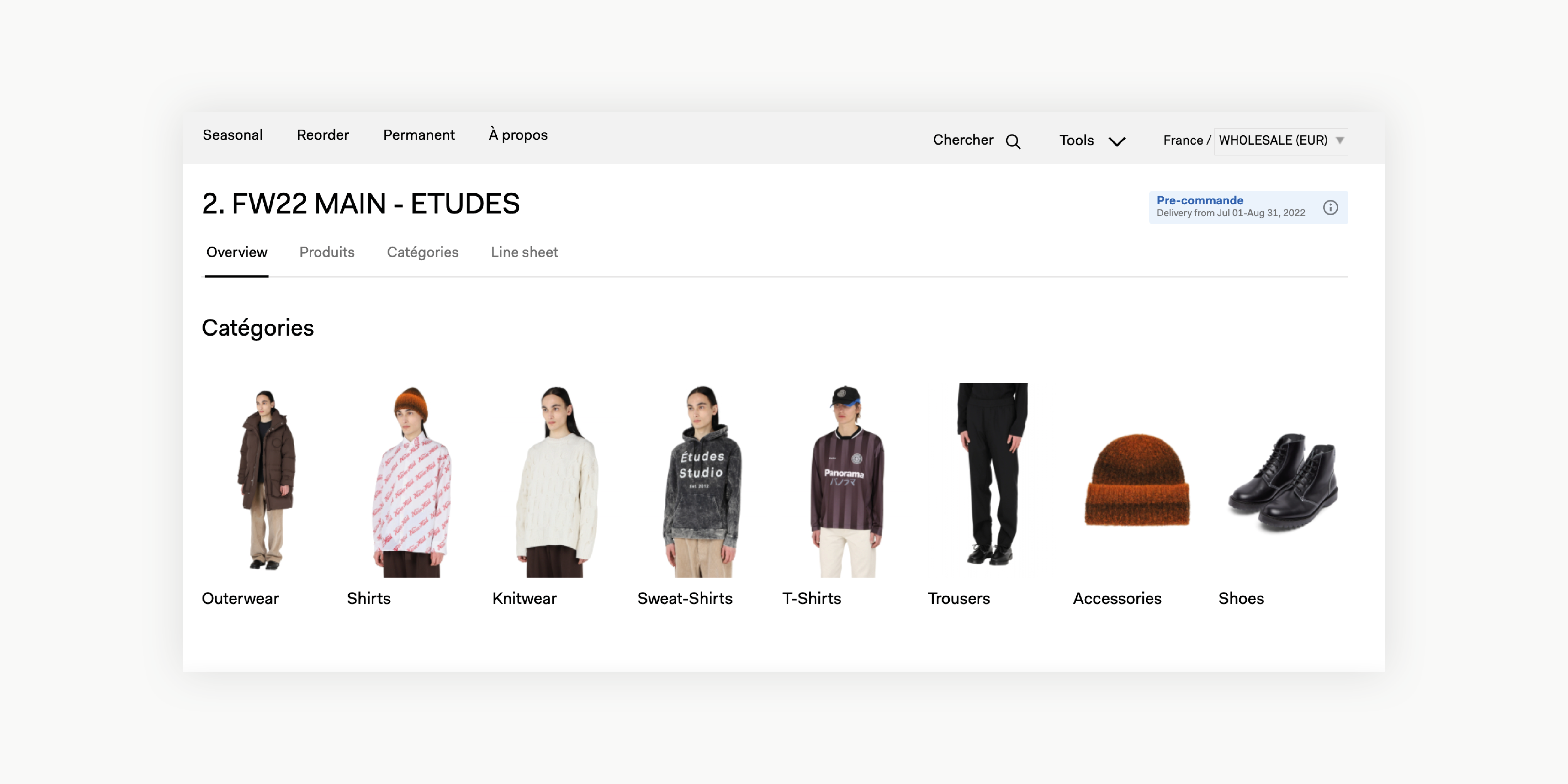 What did LE NEW BLACK bring you regarding the development of your wholesale business, and your B2B customer relationships?

We started our brand with LE NEW BLACK. From the online tradeshow, we moved to the private showroom a few seasons ago. This format suits us well today because we now have a loyal network. LE NEW BLACK is very convenient for teams in the showroom. They quickly do selections, and send them to B2B buyers for confirmation. It's simple and allow us to save a lot of time. Then the multitude of data exports and sales reports is huge and allows us to precisely analyse the impact of our collections, the evolution of our sales per customers or territories. All our customers use and know the tool very well.
Digitisation is essential for fashion brand in 2018!