10/01/2019
Industry
Hello Christelle! In a few words, tell us why did you join the brand Ami PARIS and what is your mission today?
I started hearing about Ami PARIS through my friends who were wearing it, and in the industry around 2015. By coincidence, it was at that time
Ami PARIS
contacted me. We immediately had very good contact, and I was really interested to join a dynamic brand in full growth. What I also very much appreciated is the kindness that animated the whole team, this value is quite rare especially in the fashion industry. I worked at Givenchy, John Galliano, Faith Connexion both at sales administration and logistics, for wholesale and retail. At
Ami PARIS
, I am responsible for logistics. My role starts from the moment the collections leave from the factories, until our wholesalers, department stores and flagship stores are delivered, including the management of the warehouse.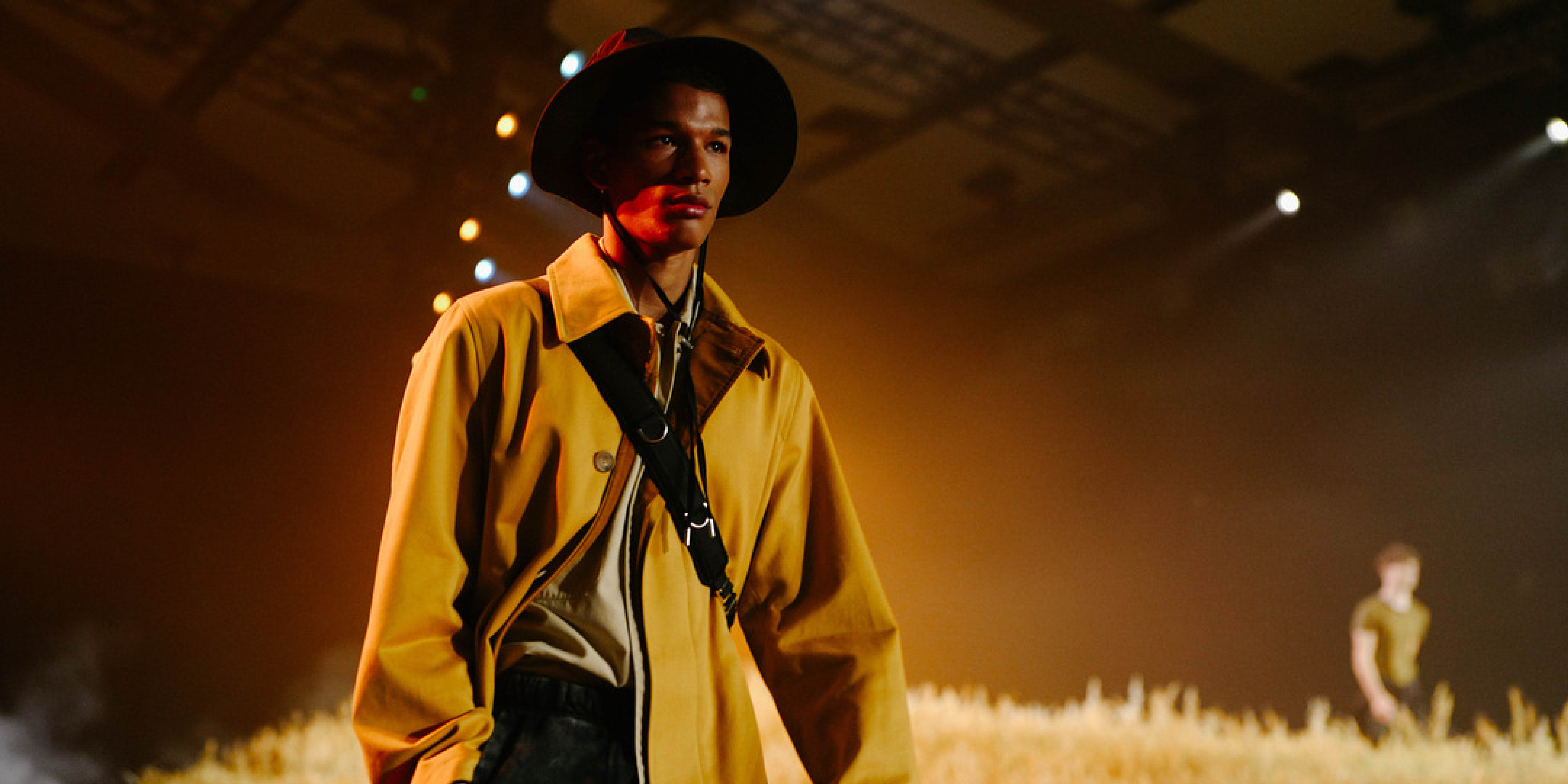 AMI PARIS SS19 - photo @Alexandre Faraci
What current projects are important to you at AMI and why?
Ami PARIS
is launching its line of men clothing for Women! We test it since two seasons at our flagship store rue de Grenelle with a great response, and we now launch the wholesale with exclusives stores this season. It keeps
Ami PARIS
codes of a cool wardrobe for all occasions while answering the high demand from our clientele.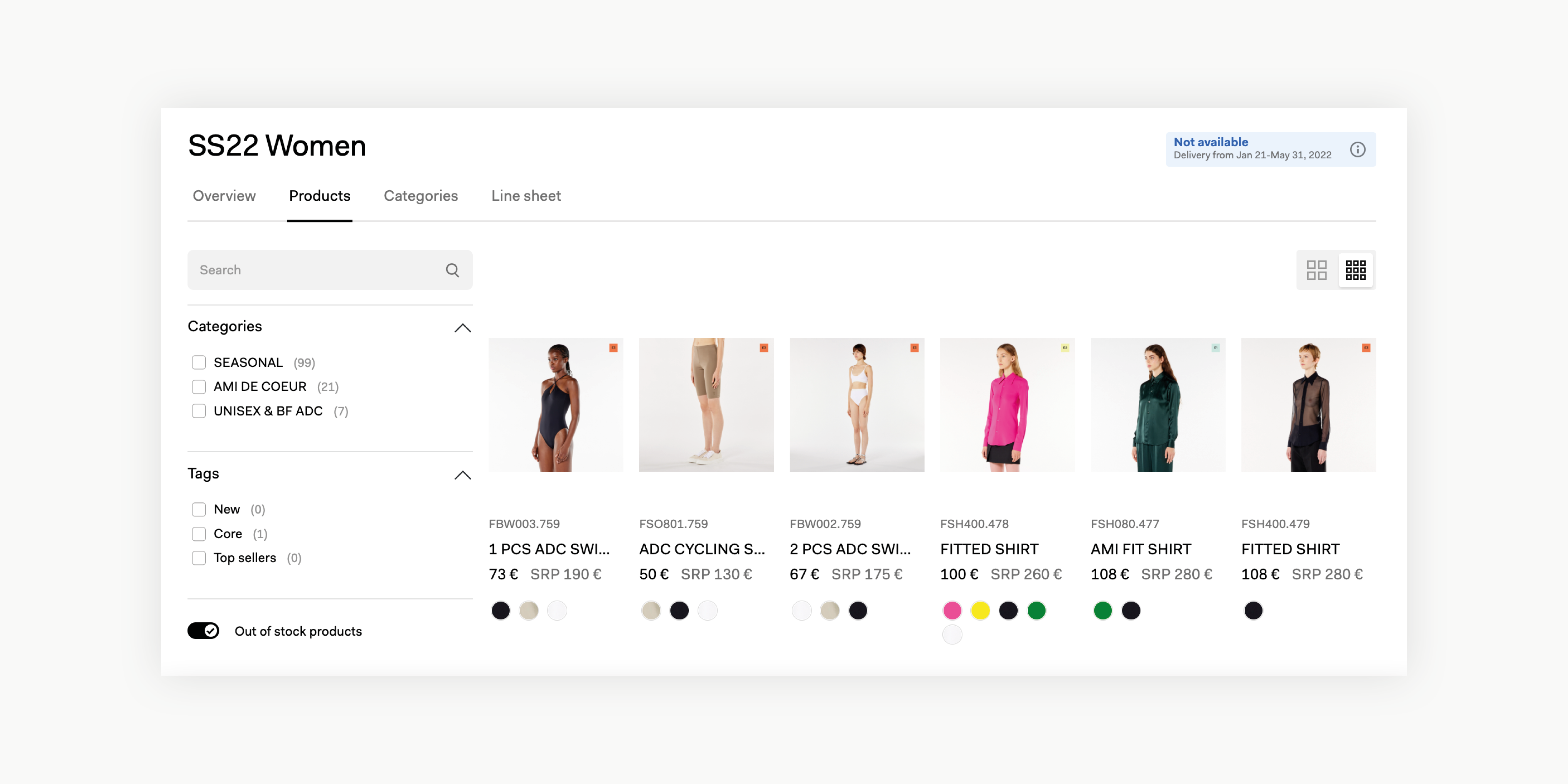 On the wholesale side, what did LE NEW BLACK bring to your organization, your relationship with customers?
During the showroom, seamless and easy order-taking on LE NEW BLACK iPad App are now absolutely necessary. LE NEW BLACK is very helpful during an appointment with French clients, who work reference by reference, as well as with foreign clients who tend to take a selection and confirm quantities as a second step. Clients can also log in to our B2B showroom on LE NEW BLACK to confirm their order or order online quickly. On the sales administration side, the back-office is remarkably user-friendly, and our connector with Cegid allows us to integrate orders easily, which is clearly a time-saving!