The b2b e-commerce platform for fashion brands & retailers
SS17 sales events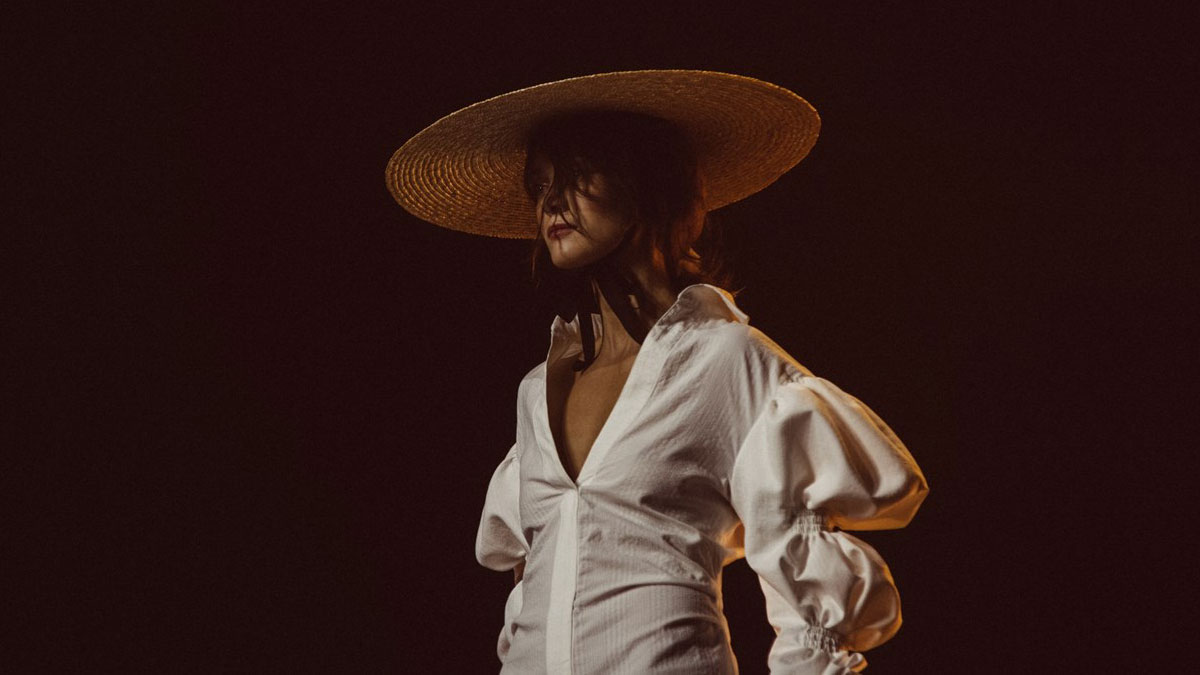 September 2016
The highly anticipated fashion event of the season, the most international and innovative talent pool, Paris Fashion Week is being held from September 27 to October 5, 2016. Discover when and where our brands are presenting their SS17 collections.
All Paris Fashion Week events (18)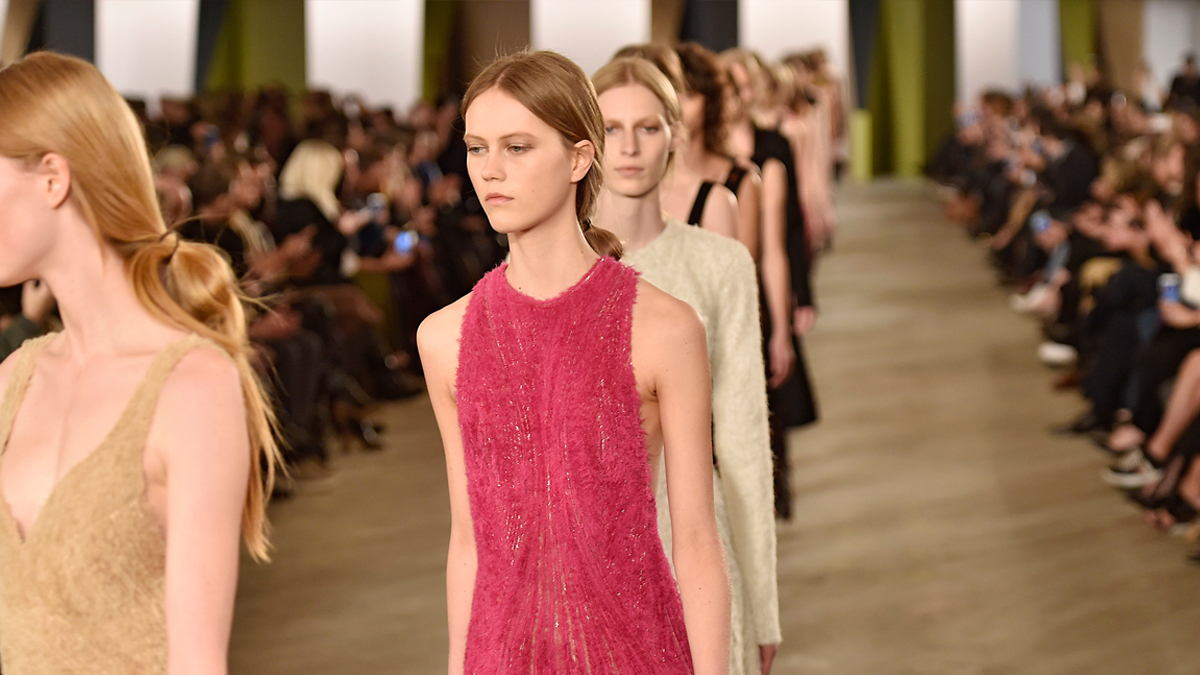 September 2016
New York Fashion Week shows the best of the American creative market, and attract edgy brands coming from Europe and Asia to meet their American retailers. From September 7 to 15, Le New Black brands will be presenting their latest collections at the most coveted tradeshows and showrooms.

All New York Fashion Week events (7)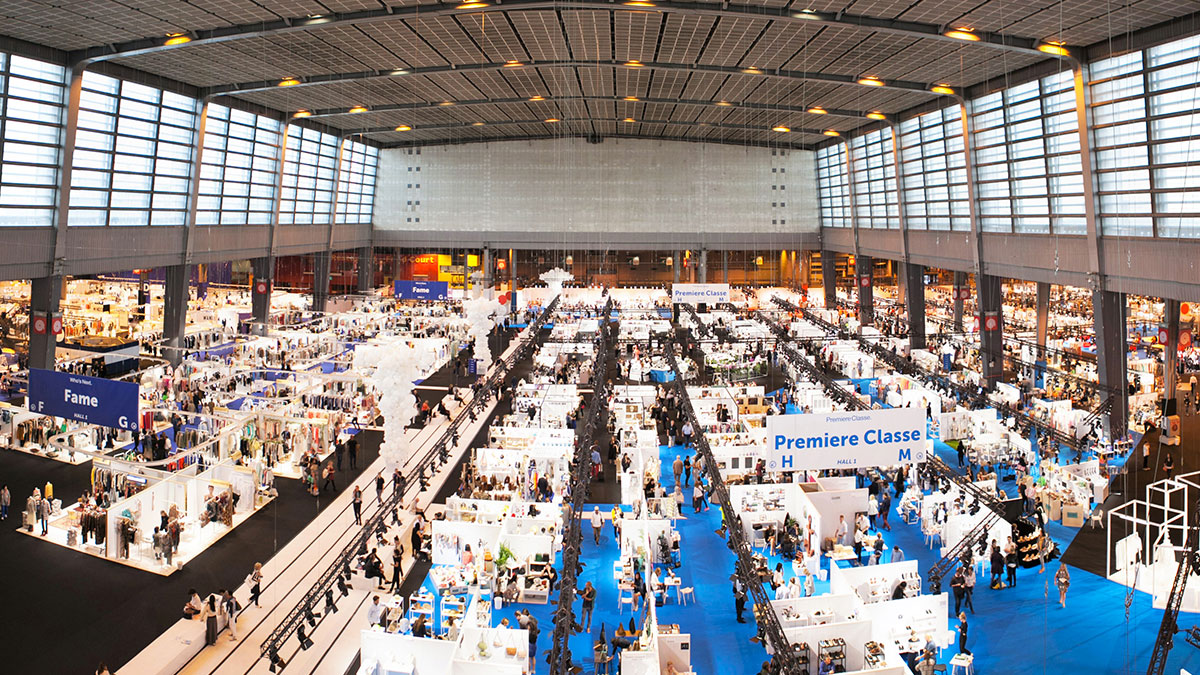 September 2016
In order to meet the different buying needs of the market today, PREMIERE CLASSE features at two main events during Paris Market Weeks in September alongside the WHO'S NEXT at the Porte de Versailles.
All Paris Market Week events (2)
View calendar