16/05/2022
LNB News
A new logo, a distinctive icon and a wide range of colours: LE NEW BLACK is getting a makeover for Spring 2022. Reflecting the diversity of our community, the partnerships we build every day with our clients, and the expertise we have acquired over the years, this refreshed identity accompanies the biggest evolution of our platform since 2009.
Thanks to months of work with brands and buyers to improve the shopping experience on our platform, the new showroom browsing experience is even more immersive and customisable, to embody your brand.
An ultra-customisable showroom, mirror of your brand DNA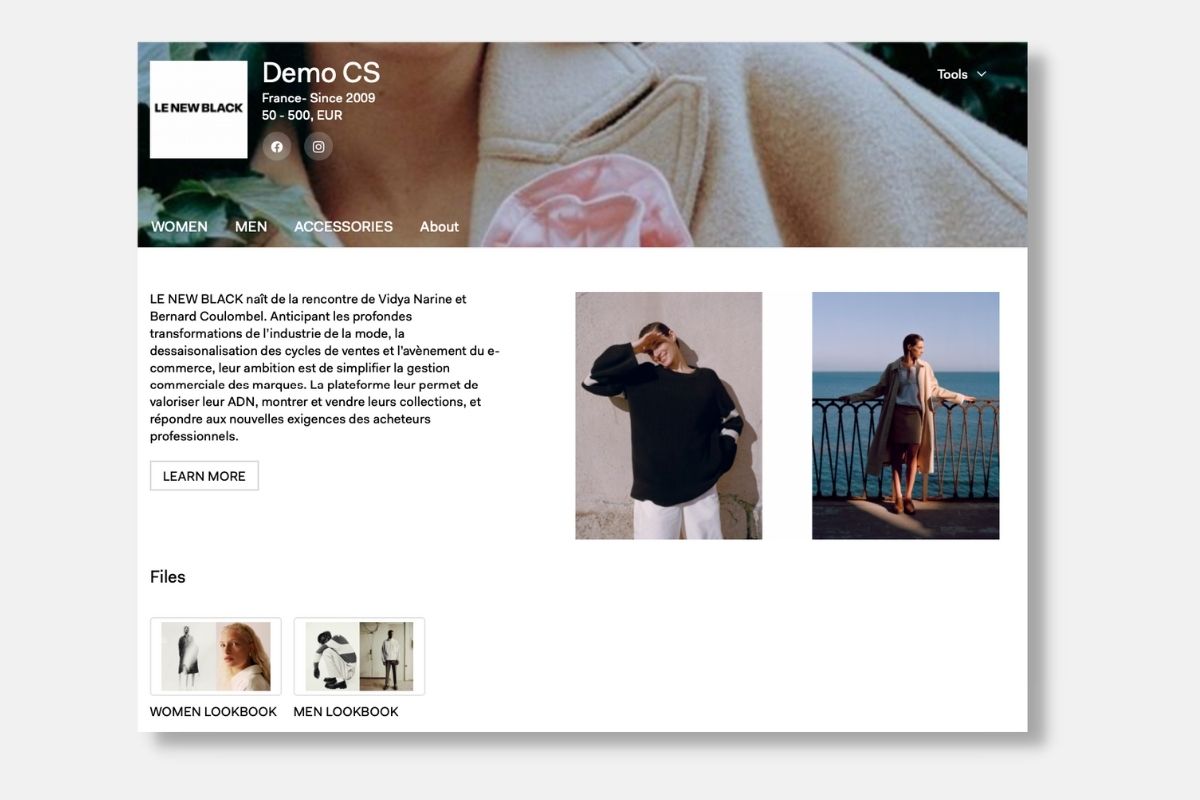 From the showroom's home page, a new visual cover invites you into the brand's universe. The customisable menu also allows the showroom to be adapted to the structure of the catalogue: by season, by line, by type of stock, etc. Each collection offers an entry by looks, by category, by material, by linesheet, as well as customisable editorial content that includes access to the season's lookbooks.
Highlighted looks, at the heart of a more immersive navigation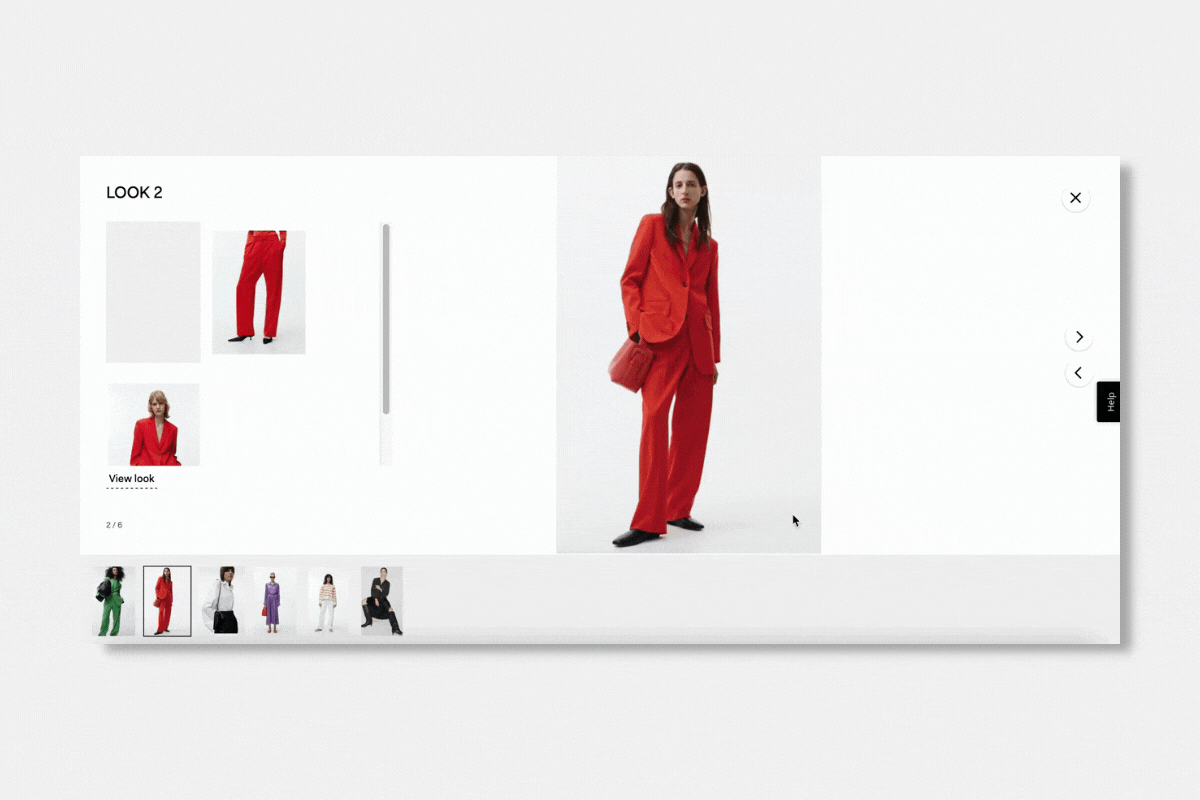 Larger look visuals and a full-screen carousel accompany each collection to quickly immerse shoppers in the brand's universe. It has never been so intuitive to scroll through the season's looks and add them to the shopping cart in one click!
Enriched product sheets, inspired by the best B2C experiences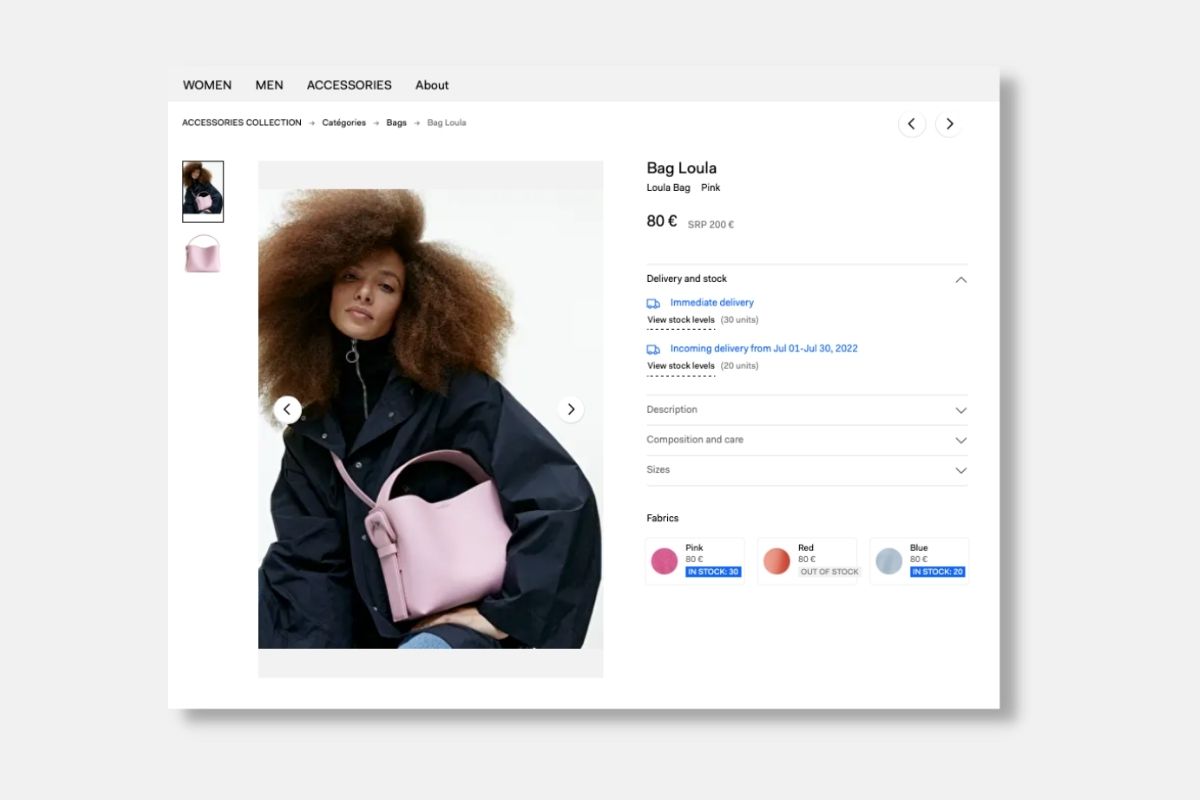 The product sheets feature photos, 360° images and product videos. In addition to suggested products, the recently viewed products are a real asset for reinforcing cross-selling throughout the buying process.
Stay tuned to get more insights on our exciting new features...