13/01/2023
Industry
Dedicated to providing its major fashion and luxury clientele with support in the realisation of their projects related to innovation, LE NEW BLACK recently sat down with Cyril Bertrand, Creative Director at De Rigueur to learn more about the company and its thoughts on innovation in the fashion industry and the dawn of Web 3.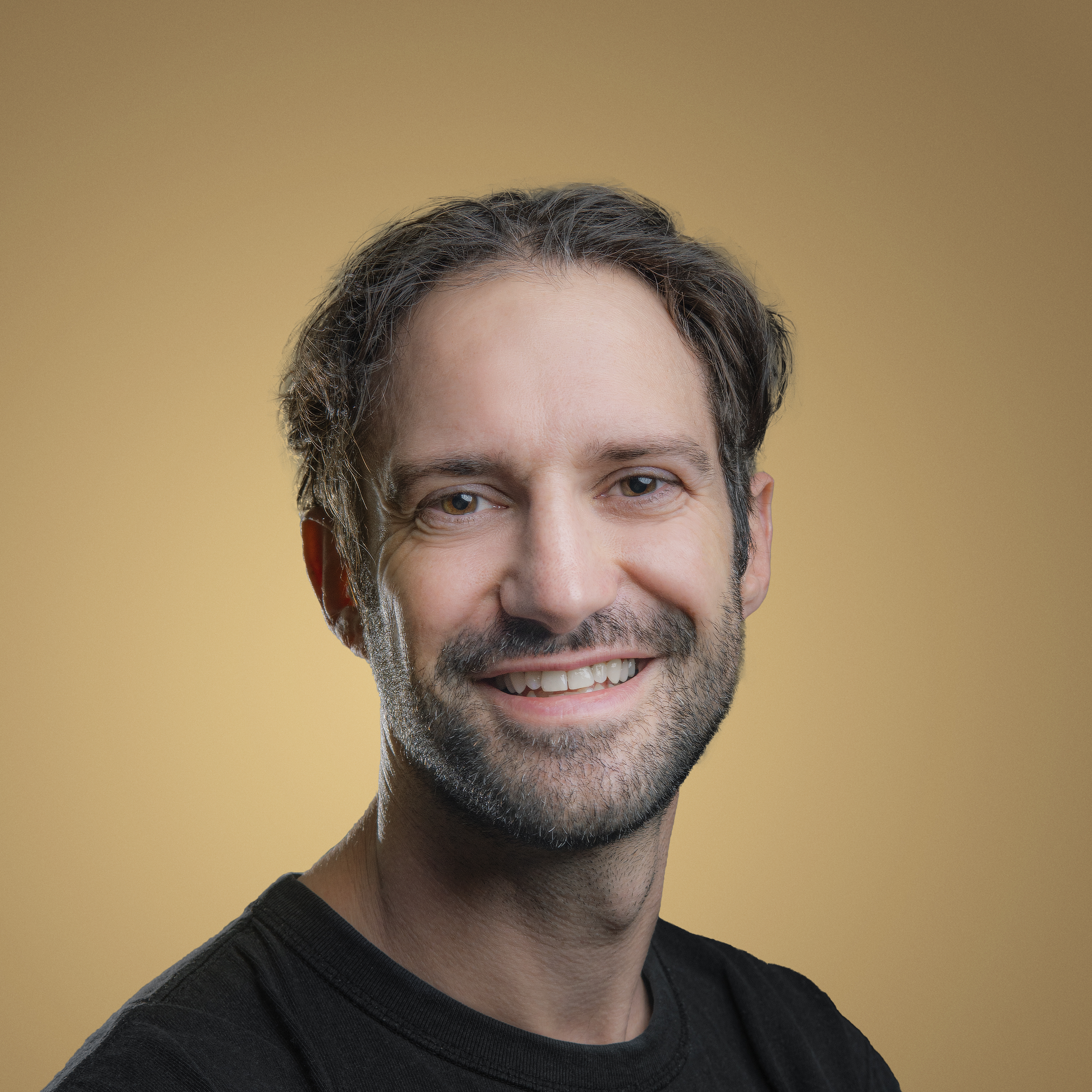 Can you please tell me a bit more about yourself and your role within the company?
My name is Cyril Bertrand, I work as Creative Director at De Rigueur, an innovation bureau helping major fashion and luxury brands with their innovation issues. In a few words, the scope of my actions is divided between image, strategy, and human resources. I am responsible for De Rigueur's graphics, and tone of voice, as well as the product design for our 'Solutions' page.
Can you please talk to me a bit about your core business model, and your three business divisions Tech, Green, and Smart?
Our core Business Model is built upon 3 expertises:
Tech

: based on developing innovative products, both technical and mechanical, around three ideas: functionality, safety, and comfort

Green

: established on the sustainability triptych "reduce, reuse & recycle" focusing on innovative raw materials, recyclability, durability, and manufacturing processes

Smart

: based on the creation of digital environments to develop brand interactivity through the digital passport, for example.
To implement and develop these three levels of expertise with our clients, we have three levels of services:
Training & Consulting
The objective here is to develop our clients' knowledge and skills on various topics linked to our expertise. For example, we recently carried out an Eco-Design workshop where the objectives were to tear down an existing product, rebuild the product in the most "Eco-designed" way, and identify the limits in our clients' processes, including the reasons why this product could not exist today. We then edited a recommendation and implementation report and presented it to the top management of the firm.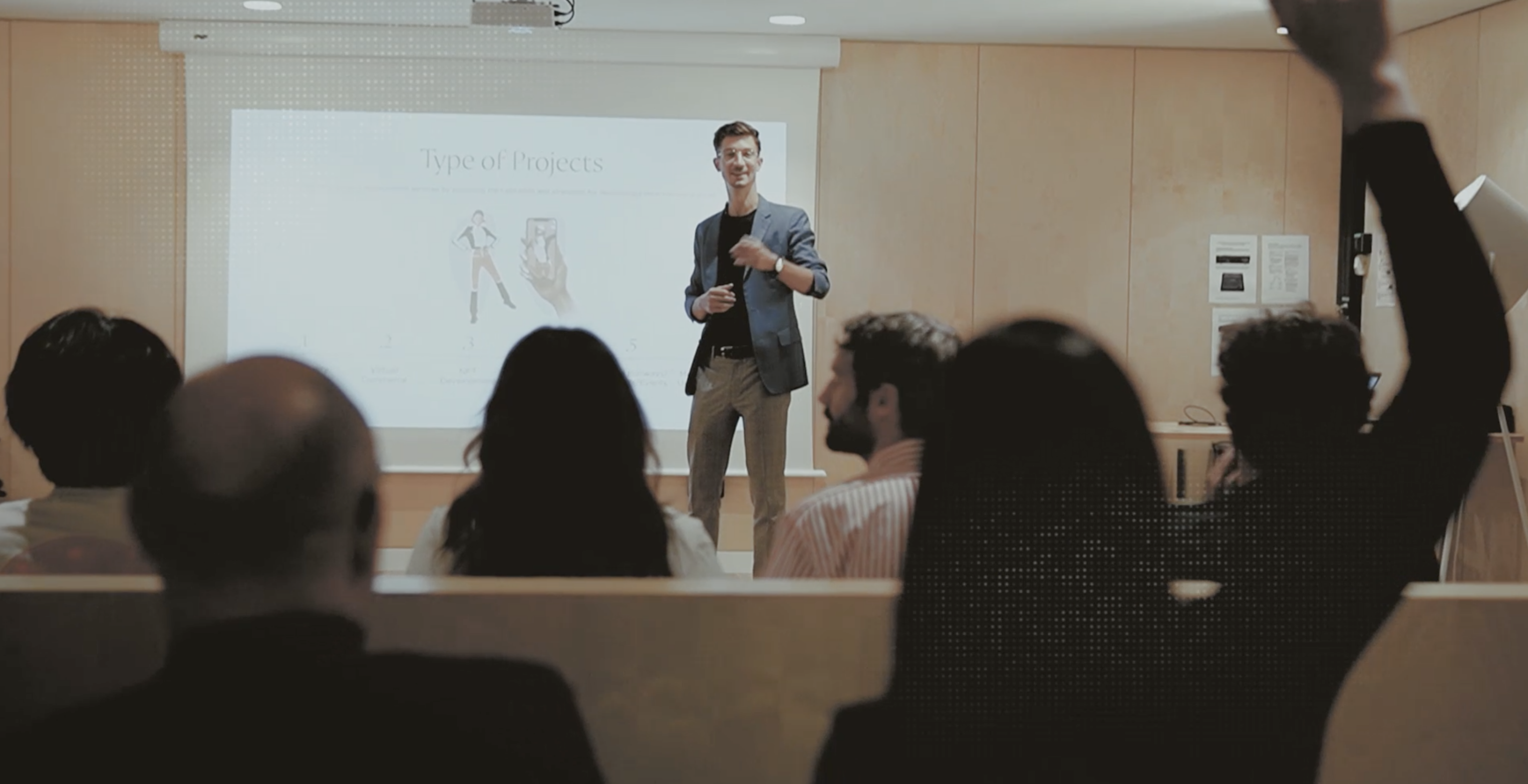 Project Management
The objective is to collaborate on our clients transition project roadmap, when they face a lack of time and/or resources. To do so, our engineers and tools are made available to our clients, so their teams and ours work as one. In addition, we developed a digital interface that allows our customers to have a "live tracking" of their projects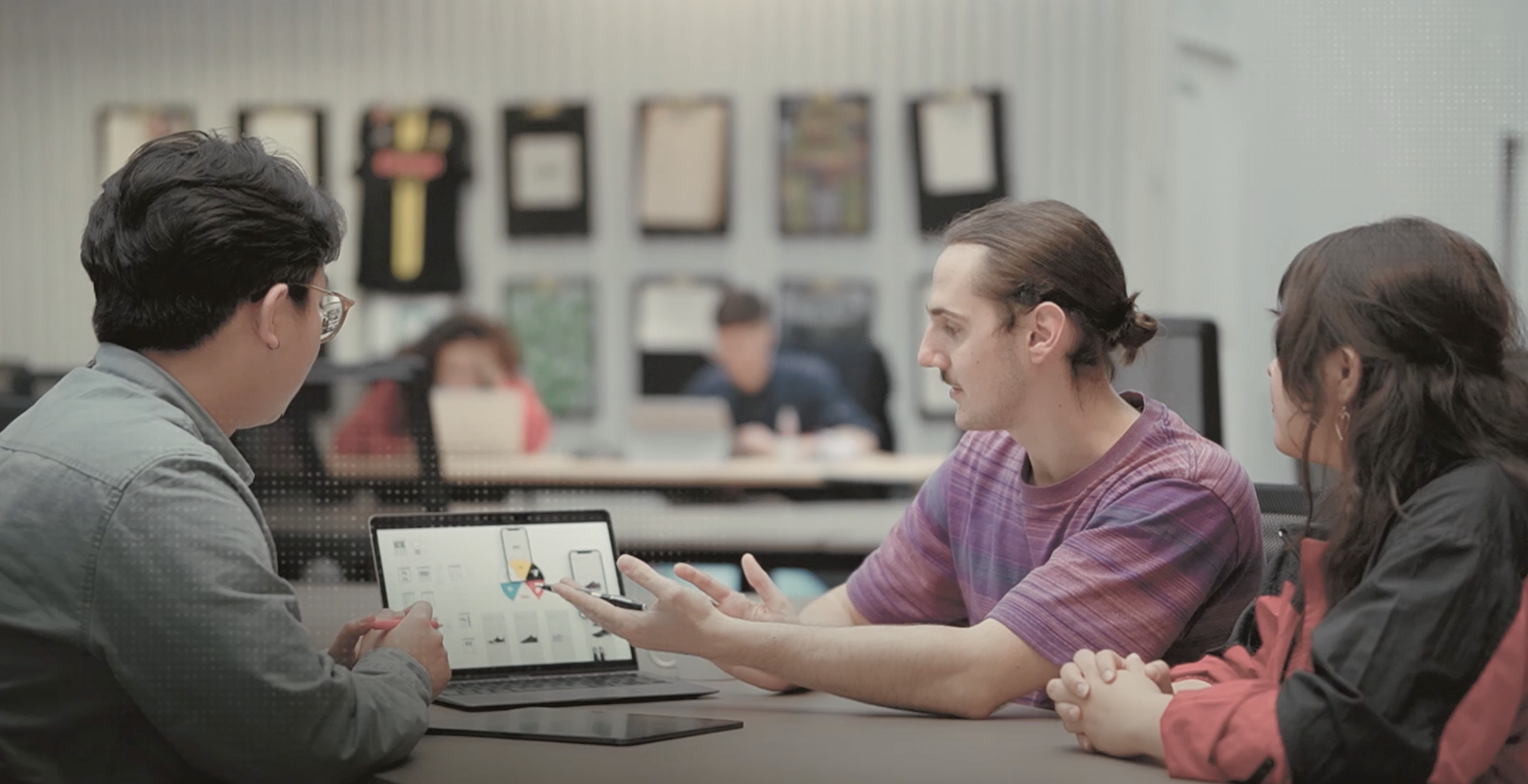 Product Development
The objective is to accompany our clients from A to Z on the creation of new products, both physical and digital. Our process has two main phases: research and development, and study, production and industrialisation. The research and development phase goes from the study of the concept to the delivery of a functional prototype, while the industrialisation starts from the tooling until the mass production, including the certifications, quality control, debugging, and logistics.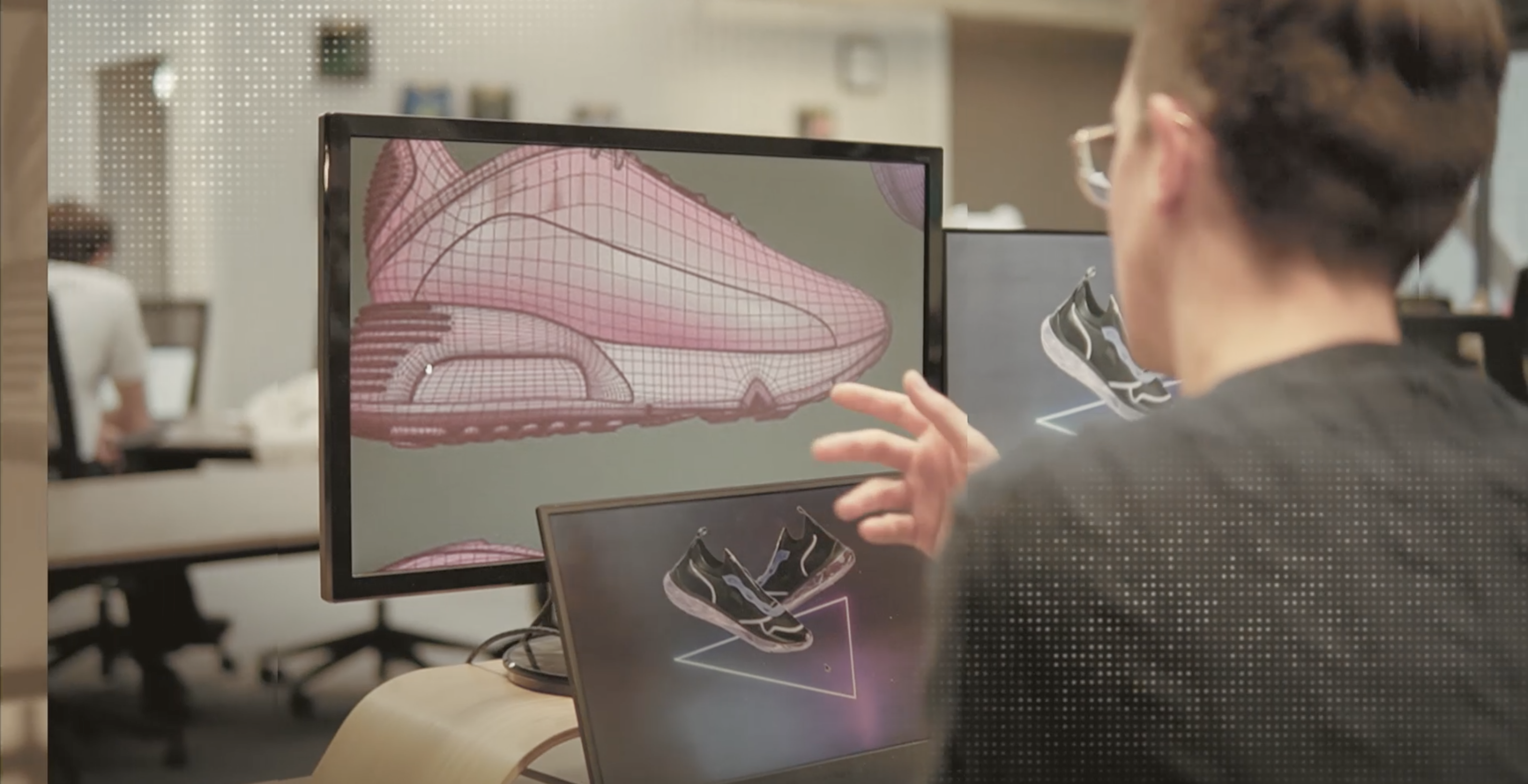 Can you please tell me about a recent project that you have been working on, and how you worked with the company in order to find a way to innovate that stayed true to its DNA?
We recently had a project with a high-end ready-to-wear Italian brand, for which we are working on the creation of a recycling chain to revalorise around 40 000 unsold pieces of clothing into new yarns and fabrics destined to be reinjected by the brand in upcoming collections. I think this is a good example of the emergence of a new generation of products that highlights that intelligent resource management can create value.
In your opinion, why is it important for fashion and luxury brands to innovate constantly?
In general, innovation plays a major role in the rise and fall of the best brands. This can be seen, for example, in the top 15 stock market valuations, where brands that have embraced innovation rise to the top. Fashion and luxury brands are no exception. It is also the driving force behind brands that have been around for decades, and I believe brands need to be innovative to maintain an appeal that keeps customers interested and engaged. In addition, innovative brands are seen as having revolutionary products. If a brand differentiates itself by constantly innovating, it can convey a sense of uniqueness that will elevate it to another level.
What is your opinion about the Metaverse and everything Web3 related?
The metaverse as a concept will take some time to develop and find good usability in the long term. Augmented Reality, however, is a metaverse-related technology that will have a much shorter-term impact on our behaviour, allowing us to reach a mixed reality in as little as the next 5 years.
Web 3.0 is everything related to the internet of today and tomorrow. Applications can include everything from using digital wallets, blockchain technologies, smart contracts (NFTs), and the likelihood that a more significant portion of us will use cryptocurrency, which is not the case yet!
I believe the impact of both of these trends will improve product originality, second-hand use, and brand sustainability promises. It will also create new types of loyalty programs, and engagement tools, for brands, for example, in-game skins. And, of course, it will create new business models and opportunities!

Are there any other trends that you see recently that are deeply embedded within the industry?
At De Rigueur, our actions focus on product innovation and therefore innovation within the brand strategy. We notice that things are naturally moving in the direction of eco-design and internal team training, and we are happy to see that this verifies the relevance of our business model.
It's worth mentioning that between a market still shaken by a global pandemic crisis, regulatory bodies tightening their grip, and increasingly demanding clients, it's sometimes difficult for brands to reinvent themselves. That's why our mission is to help them be more agile on these issues.
This illustrates how necessary innovation is, because it helps move things towards a more virtuous model, and this only strengthens our commitment to the position we occupy.