Designers Apartment has been created to help a selection of brands established in France to be known by buyers and the Press. Located in the heart of Paris, this showroom allows since 10 seasons emerging talents to present their collections and to build privileged relations with buyers and journalists. Designers Apartment is an initiative of the Fédération française de la Couture with the support of DEFI.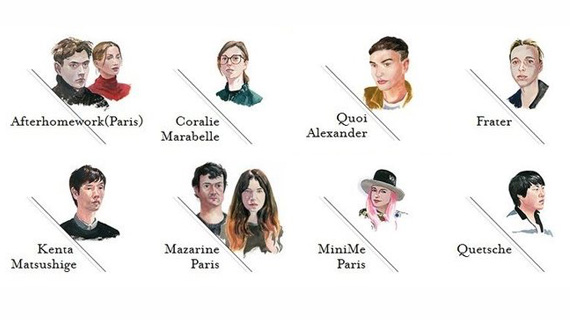 As a tradition Designers Apartment opened it's showroom's doors at l'Atelier Richelieu with new additions to their selection like Mazarine Paris, MiniMe Paris, Afterhomework(Paris).
Furthermore to the creative energy that Designers Apartment concentrates, L'Oreal Paris has awarded Coralie Marabelle its first Paris Fashion Grant which was revealed by Julianne Moore with 10,000 euros cash prize.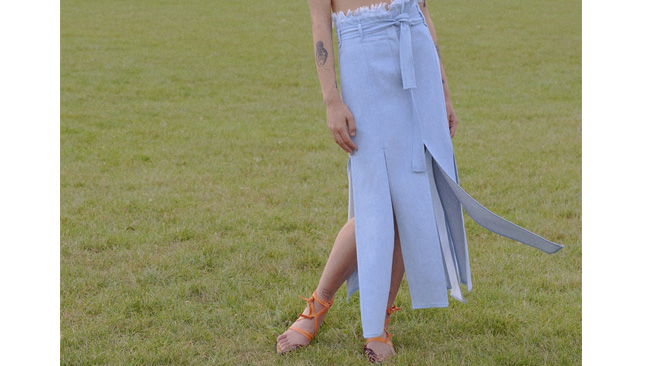 Pierre-Emmanuel Angeloglu, Coralie Marabelle and Julianne Moore image by vanityfair.fr
As these fresh talents grow with Designers Apartment, Le New Black provides them their online showroom and an international presence within our B2B e-commerce platform.