The evolution of men's fashion has been impressively drastic in the last decade. From serious suits to skirts on the runway, the apparel of the modern men has transformed while blurring the lines between genders and traditional practices of male adorning.
New designers and brands participating in this change are on our marketplace, creating a new space of creativity:
DRKN (SE)
DRKN is telling the story of the new urban explorer in the world of gaming culture and contemporary innovation. It is a movement influenced by survival and Sci-Fi games with details to ease your everyday adventures. The collections combine high-quality fabrics with technical details that encapsulate the balance between rough and refined.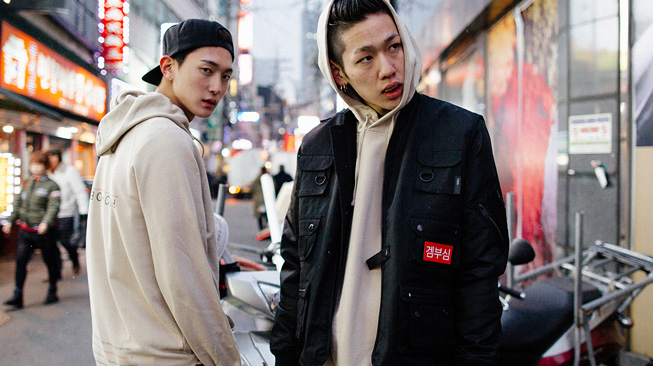 Icosae (FR)
Parisian born creative directors of Icosae, Valentin and Florentin Glemarec decided to create their household brand sharing their vision of a new menswear wardrobe with adventurous, sharp and subversive collections.

The two brothers grew up studying Fine Arts at the prestigious Ecole du Louvre and describe their great grand father who was a famous tailor in Britain as hugely influential on them. This heritage of classic tailoring remains for them the essence of the design, coming to life with a different twist season after season.

Valentin and Florentin define deconstruction, urban culture, and Arts as their main source of inspiration.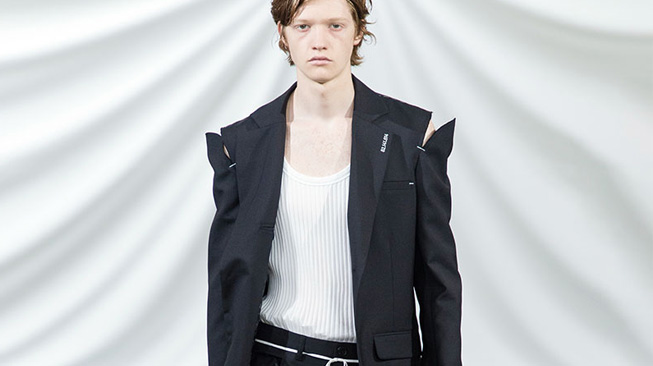 Sempach (IT)
The 17er Kompanie and its parachutes, Sempach's new source of inspiration. Inspired by parachute fabric, the new quilted ripstop nylon is perfect for crafting outerwear pieces that double up as detachable inner liners. And for the winter season, the laminated cotton designed for spring/summer has been replaced by a heavier cotton that is perfect for colder temperatures, once again inspired by field tents.
The models made using this cotton feature specially designed fastenings for the detachable liners that draw directly on the history of the 17er Kompanie. This is another step on a journey based on the same key principles: Swiss Army supplies as source material, great design as a starting point, painstaking attention to detail from start to finish, and function as a style manifesto.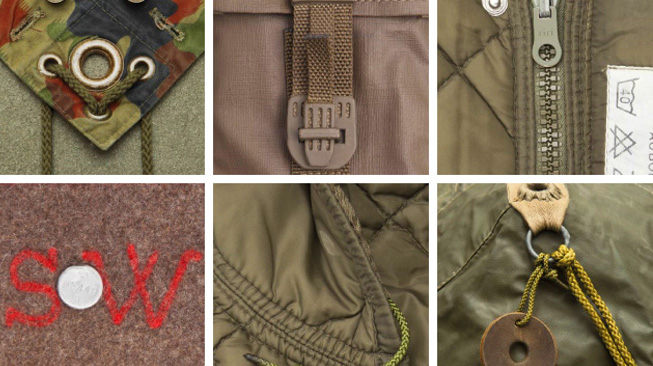 Sean Suen (CN)
Launched in Beijing in 2012, a SEAN SUEN design is guided and influenced by three key principles, with each garment defined and characterised as amusing, dynamic and chic. SEAN SUEN takes a unique perspective towards his work, as each individual piece is treated as a small project. With garments intricately layered with mixed fabrics and contrasting cuts, the collection focuses on stylish and functional silhouettes.