Founded by Nathalie Dufour in 1989, ANDAM (National Association for the Development of the Fashion Arts) has conducted a new approach to young designers on the French and international fashion scene under the initiative of the French Ministry of Culture and the DEFI.
The strong aspiration of ANDAM for promoting emerging talents has written a page of French fashion history, with the support of prestigious private partners (Chanel, Chloé, Galeries Lafayette, Kering, LVMH, Saint-Laurent etc.). Since 1989, Martin Margiela, Bless, Viktor & Rolf, Felipe Oliveira Baptista, A.P.C, Bruno Pieters, Véronique Leroy Christophe Lemaire, AMI Alexandre Mattiussi among others have been rewarded by ANDAM.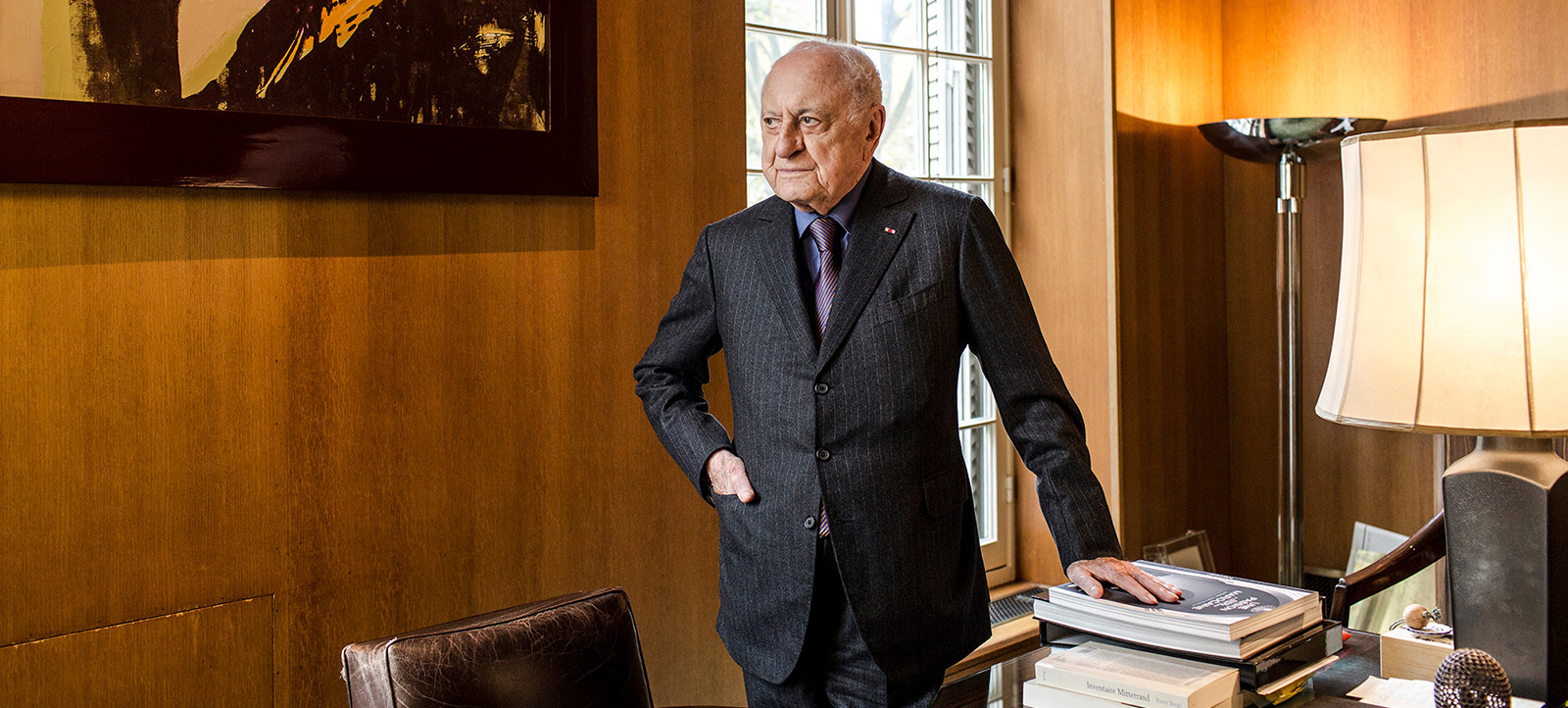 ANDAM president Pierre Bergé
As Le New Black we are proud to be linked to this initiative with winning brands like AMI, Lemaire, Bernhard Willhelm.

Reaching a global 430.000€ ($454,000)* endowment, ANDAM is officially open to candidacy. In addition to its three existing prizes (the ANDAM Fashion Award, the First Collections Prize, and the Fashion Accessories Prize), ANDAM launches a new Fashion Innovation Prize, granted with 30.000€ ($31 660), to encourage innovation and technology in fashion and contribute to the future of fashion.
If you think it is your time to win, you can apply online:
– Until March 30th, 2107 for the Fashion Innovation Prize,
– Until April 14th, 2017 for the Grand Prix, First Collections Prize, and Accessories Prize.
Go to ANDAM's official website to get more detailed information.

(Cover photo: Nathalie Dufour by Christian Borth)