What we choose to wear transforms our identity as individual performers in the society. The moment we grab a hanger from our wardrobes, we also pick who we want to be that day; where do we place ourselves in the racing pulse of the big cities, the network of personal and professional affairs and of course the settings of the society.
This is what makes fashion revolutionary and political at the same time. As much as it creates repetition, rules, and clichés it also breaks and recreates them. And every time it breaks a rule something new becomes visible, more acceptable and more accessible. In the history of fashion, one of these breakthroughs is women's power suits without a doubt.
Abandoning skirts, adapting to a so-called masculine style not only in the workplace but also in the social context has opened a new door to women who are decisive to be independent, strong and successful. At this point, it is important to remember the duality of fashion where it creates clichés too and underline that the power suits of the 80's have not the same meaning it has now. Today's power suits lean on the force of blending genders, declining the limitations that come from both sides of femininity and masculinity.
Here's our selection of power suits from the Marketplace: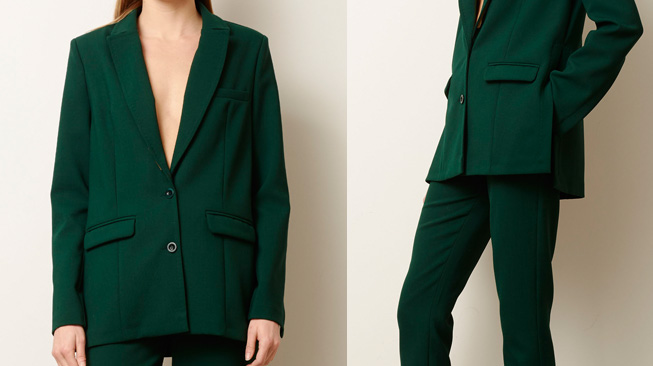 Rodebjer Anita Suit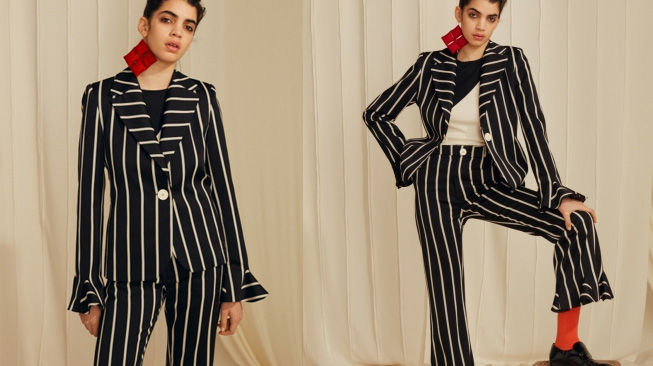 Coralie Marabelle Tailored Jacket and Pants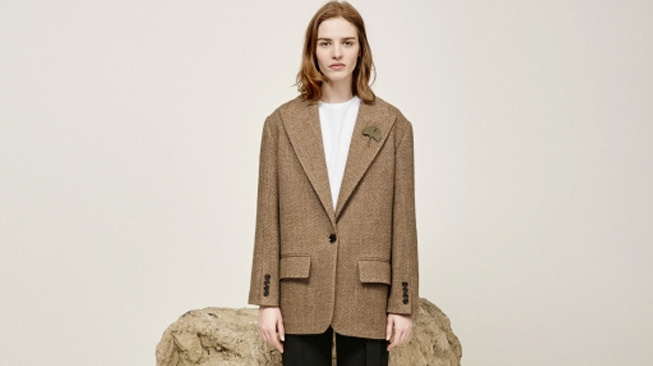 Aeron Power Suit Blazer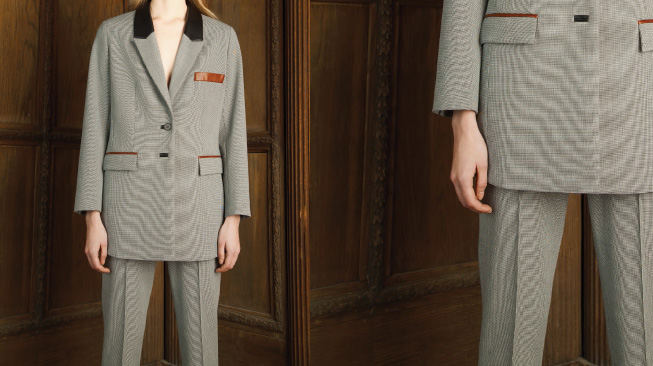 Nanushka Cassian Blazer and Ian Pants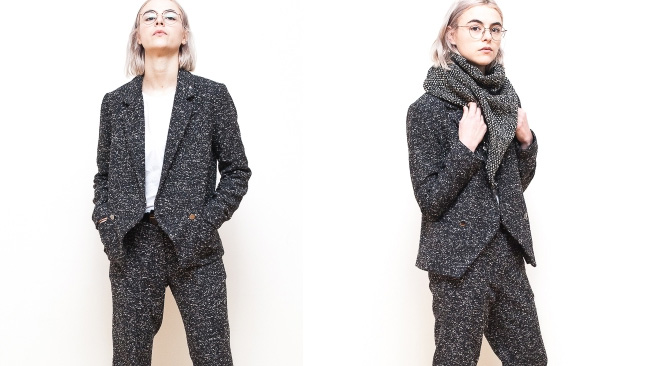 Les Expatriés Circus Sheep