We have started off a new year that is full of hopes on one side and concerns on the other side that comes together around one motivation: learning from our mistakes.
From environmental disasters to moral scandals concerning labour rights, children in factories, and extremely low wages; this crucial part of our way of living is and should be revisited. And like every other industry that is using natural sources and human labour, the fashion industry plays a big role to change the on going habits of waste and exploitation.
As Le New Black, we are lucky to be working with brands that care about the issues we are facing in the industry environmentally and morally. Here are our brands with a special care for conscious production and supply chain.
Nat-2 (DE)
The German sneakers brand has launched their line of world's first wooden sneakers. The 100% vegan, unisex sneaker's uppers are made from real sustainable wood, which covers up to 90% of the shoe's surface, depending on each style. The patented material and the final sneakers are 100% made in Italy and produced under fair conditions in a new family-run high-tech facility.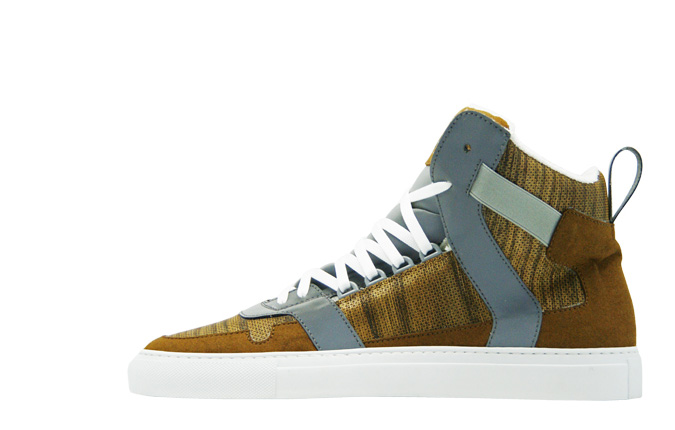 Already at Galeries Lafayette Paris
Diarte (ES)
Diarte is a brand of elevated knitwear and timeless wovens. The brand is built under the premises of quality materials sourced in Europe and presents silhouettes where the classic and the modern combine.
The personal sensibility of the designer has brought Diarte towards sustainability. Diarte uses Oeko-Tex Standard 100 certified yarns and Tencel fabric, among other premises of sustainability. All design and production are made in Spain, where the brand is based.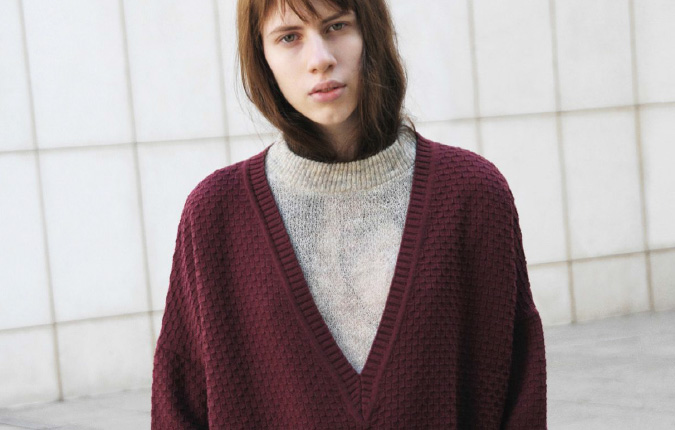 Already at 69b Boutique
Maska (SE)
A brand dedicated to creating exceptional clothes where yarn, fabric and design come together in perfect harmony, Maska favours wool as a knitwear material as it is a high-performance fibre that rarely requires washing. The lifecycle environmental impact is, therefore, favourable.
All knitwear Maska has is produced in the EU following the labor laws of the European Union, apart from one style, which is produced in Nepal at a Swedish-owned factory. Though outside the EU, this supports the growth of local industry. The factory is managed according to fair labour guidelines created by the international non-profit organisation Fair Wear Foundation. All woven garments are also produced within the E.U. following the labour laws of the European Union.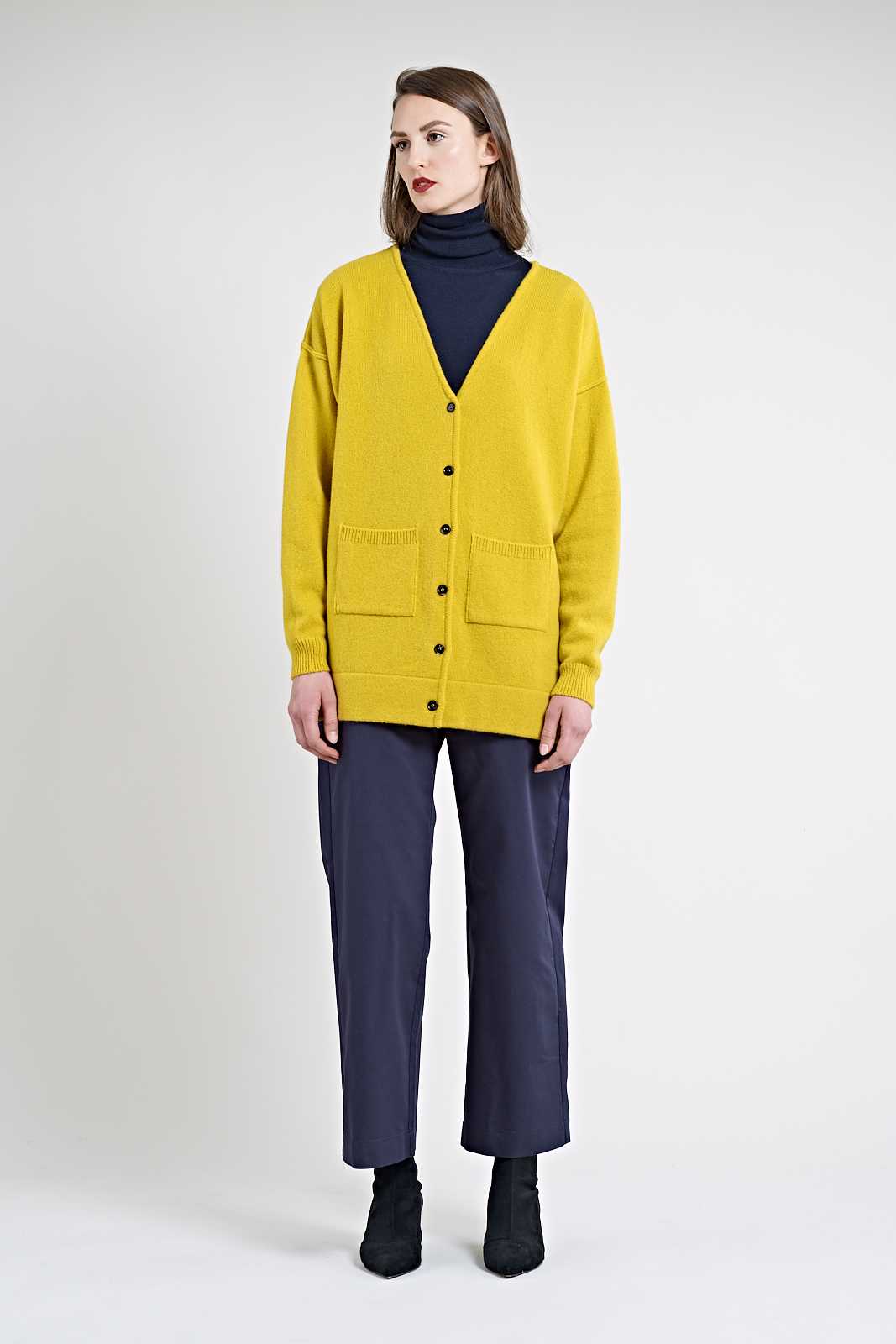 Already at Centre Commercial Paris
Marita Moreno (PT)
Marita Moreno is a Portuguese label of fashion accessories that use Portuguese raw materials and national craftsmanship with contemporary design.
All produced objects are numbered and belong to a limited series of a maximum of 100 pieces. They are produced in a unique and ethical perspective way- use only Portuguese products, factories, and handmade crafts to create its designs- with local natural materials - wool, linen, cotton, silk, cork, leather - using texture and color as fundamental elements in a simple, geometric design.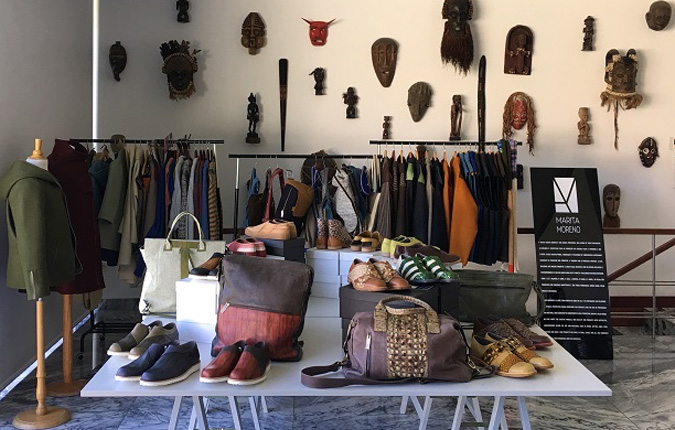 Already at Homage Berlin