Leaving fashion weeks behind one by one, brands that have been showing at prestigious tradeshows and showrooms have been joining Le New Black to experience a never-ending online fashion week!
Here the new talents that joined us:
La Prestic Ouiston (FR)
Laurence Mahéo's unique pieces quickly caught the attention of Le Bon Marché and its artistic director, Mrs. Régine Bérault. With her gentle nudge, Laurence has launched her first ready-to-wear collection in 2010.
The designer collaborates with various artists to create a distinct identity, completely new and free, where rarity and authenticity are keywords—thus the birth of an unparalleled French brand, distinguished by its high quality, whose strong and original proposition is highly desirable.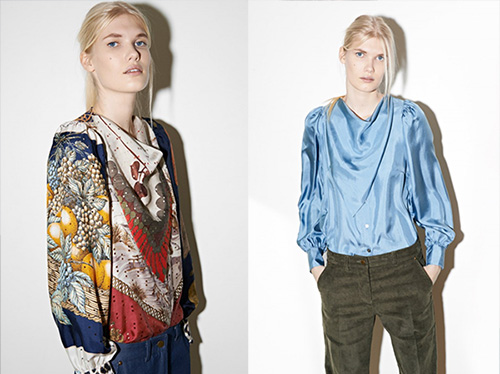 Laformela (CH)
Created by A Czech-Slovak collective, Laformela is a combination of rebellious, spiritual, and fearless perspectives.
The brand bases its artistic reflection on history and life of subcultures. Designers strive to give independence to people who crave luxury but are in need of a new alternative, and a unique version of extravagant clothing.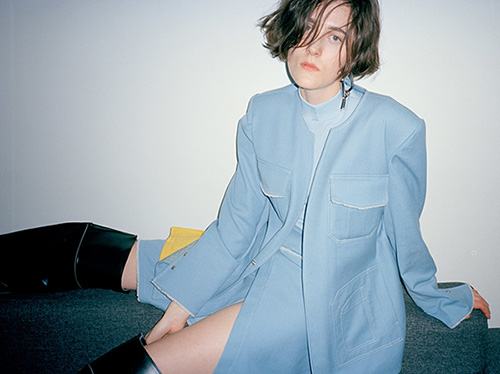 Walk of Shame
Walk of shame is a brand founded in 2011 by designer ANDREY ARTYOMOV. Collections capture the spirit of easy-going Moscow rooftops summer nights, raves and grunge of 90s, freedom and abundance of 2000s - dedication to the raucous youth of Andrey and his friends.
WOS loyal clientele and muses include Natasha Goldenberg, Leandra Medine (Man Repeller), Elle Fanning and RIHANNA.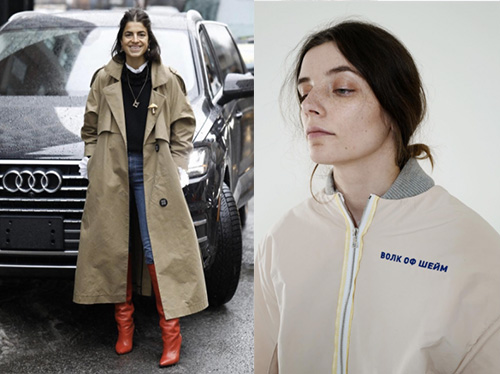 Isadora Limare (FR)
Designed in Paris, handcrafted in Barcelona Isadora Limare bags are created with an immense attention to each detail.
With electric colors and geometric forms, the brand manages to create a distinctive aesthetic: a mixture of Art Déco and the funkiness of the 80's.