2016 has been shocking, joyful, heartbreaking and full of plenty other emotions in many ways that left us a little bit tired but the most importantly more ambitious for the future.
Believing in constant change and improvement, we are ready to make this upcoming New Year better and brighter.
With our growing brand family, developing buyer network and the new features on our platform, 2017 will be a blast!
Here are some of our new brands you'll be hearing a lot this year!
Cafuné (HK)
Cafuné is a modern accessories label founded by lifelong friends Queenie Fan and Day Lau in 2015. Approaching design as a gentle and intimate affair, Cafuné wishes to reconsider the notion of luxury and define it in terms of emotion and attachment between wearers and the products.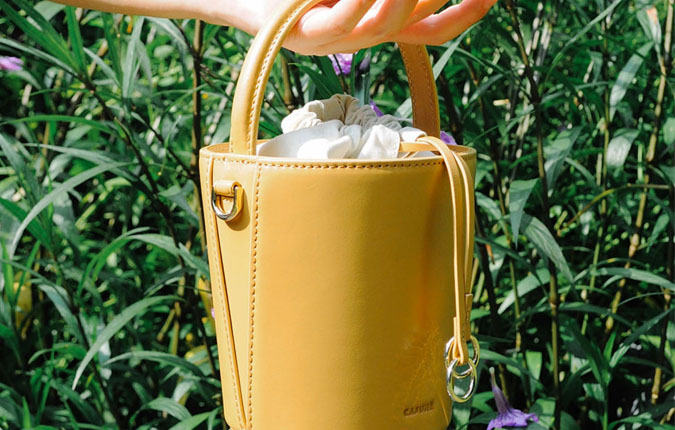 Available at Walk on Water K11
Céline Robert Chapeaux (FR)
Today, Céline Robert Chapeaux is a reference internationally and over 160 outlets all over the world. Nearly 15 000 hats are made in the workshop each year, 35% of which are exported, mainly to Asia. Céline Robert's work is at the confluence of tradition and modernity. In her quest to further professional millinery skills, she has chosen a daring Made in France route to lead her worldwide.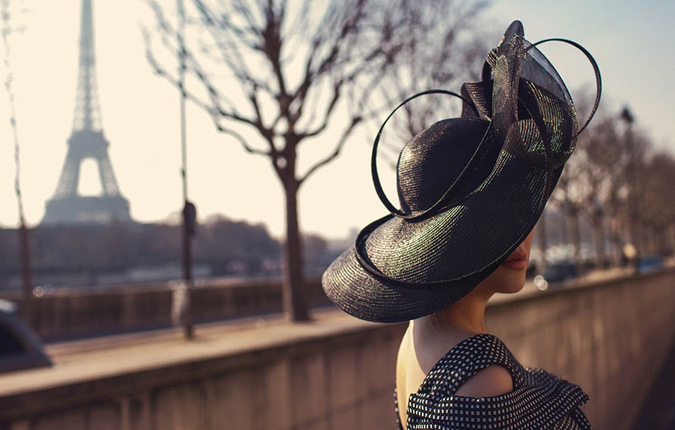 Available at Le Bon Marché
Jagvi (FR)
In 2011, JAGVI has been found in France after a life shared between Italy and Scandinavia. Inspired by these three cultures (French, Italian and of Northern Europe), brand's aesthetic has formed through its menswear collections JAGVI, contemporary, minimalist and urban.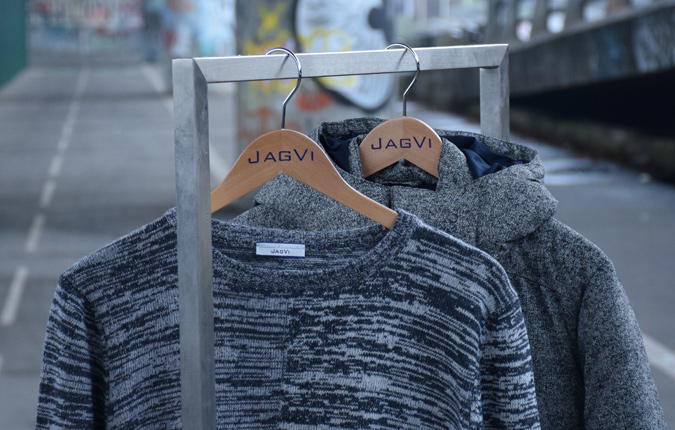 Available at L'Exception Paris
La Môme Bijou (FR)
Isabelle Prat learned her craft modeling jewels during twenty years for the finest couture houses of Avenue Montaigne in pairs. she gave birth to la môme bijou ten years ago with one goal only: luxury fun, the Parisian way.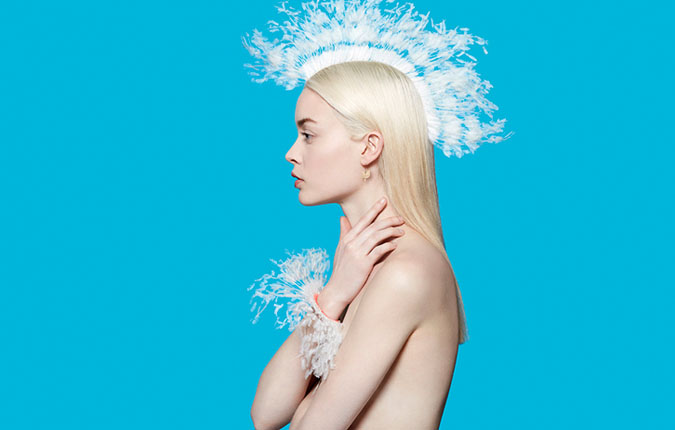 Available at Colette
Ykra (HU)
As an accessories brand, Ykra defines its mission as it is to make products that feel like they are from another era, and inspire us to go and discover the great outdoors, yet are still functional and suited to our everyday needs, made using traditional manufacturing processes with the best materials possible.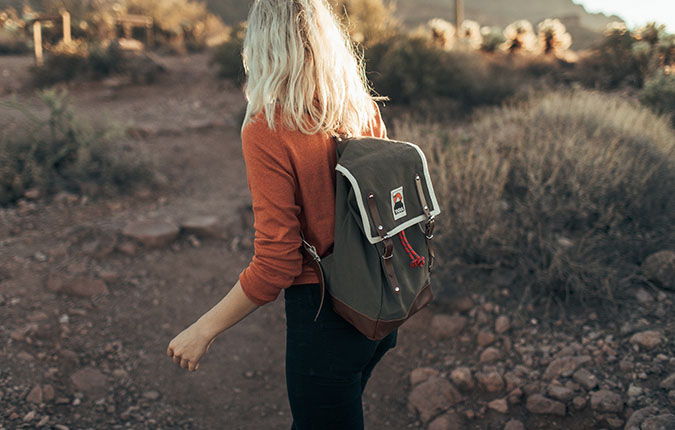 Available at Merci