ByTiMo and iBen presenting SS19 collection in Oslo Runway and bringing their floral print and the vrbrant colors to this summer! Congratulation to the grand opening of We Norwegians Oslo Flagship store and the collaboration with the stylist Storm Pedersen by launching the new amazing lines: We + Storm!
Presenting in a beautiful garden in Oslo with the floral print, the tiered skirt and the kimono dress. Filling with the vrbrant, warm colors and the vintage look in Olso summer.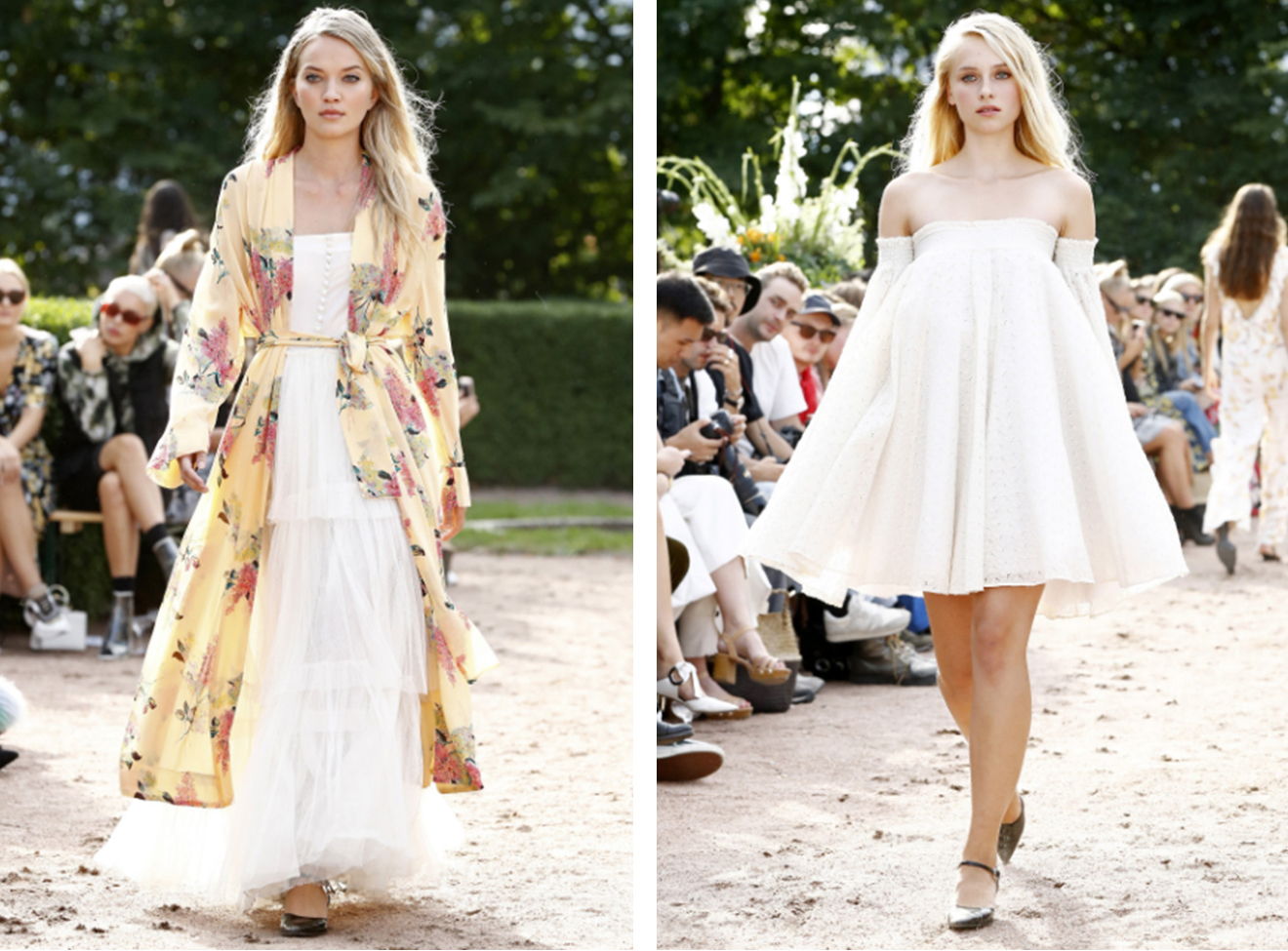 "Remeber, I'm the strongest girl in the world." appears on several pieces. The strong, free tomboy spirit, Iben takes it to the collection and walks in an urban site to bring out the fun and relax feeling!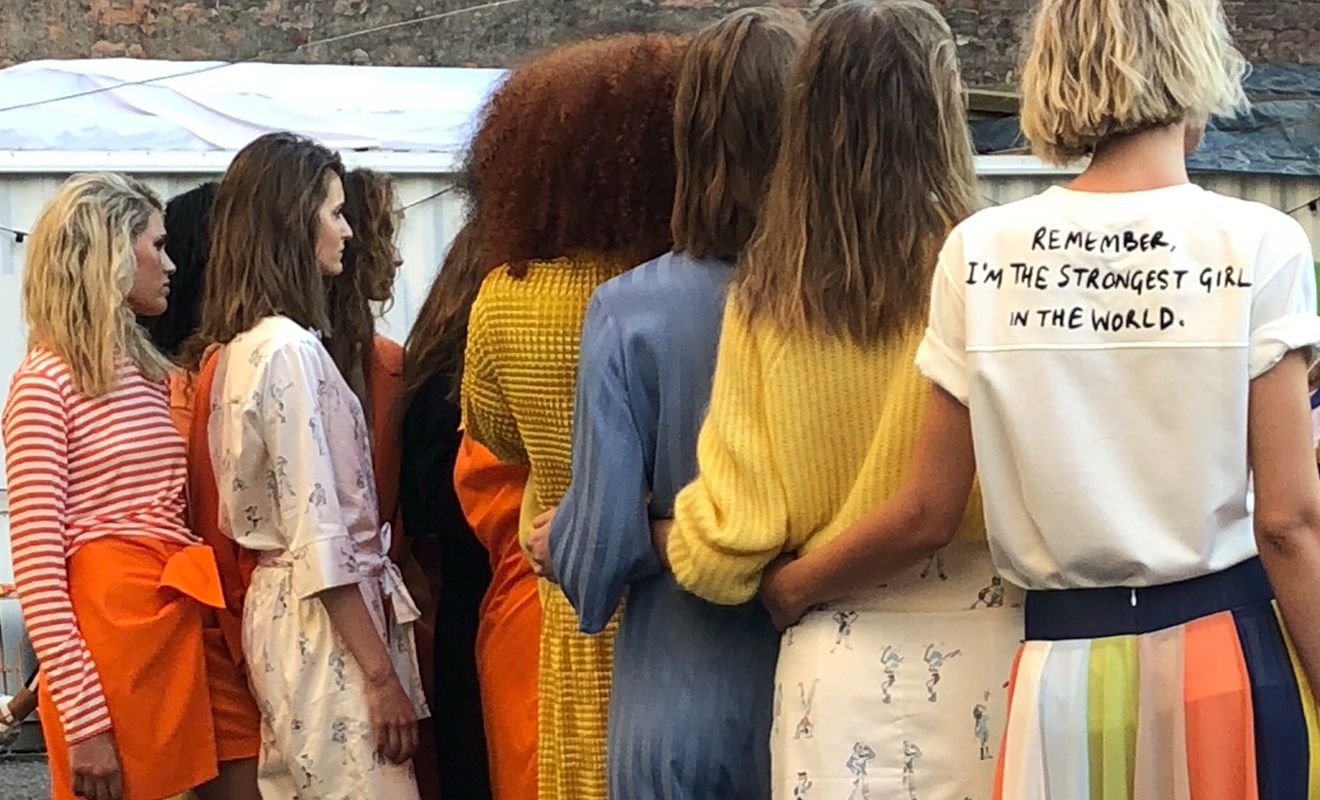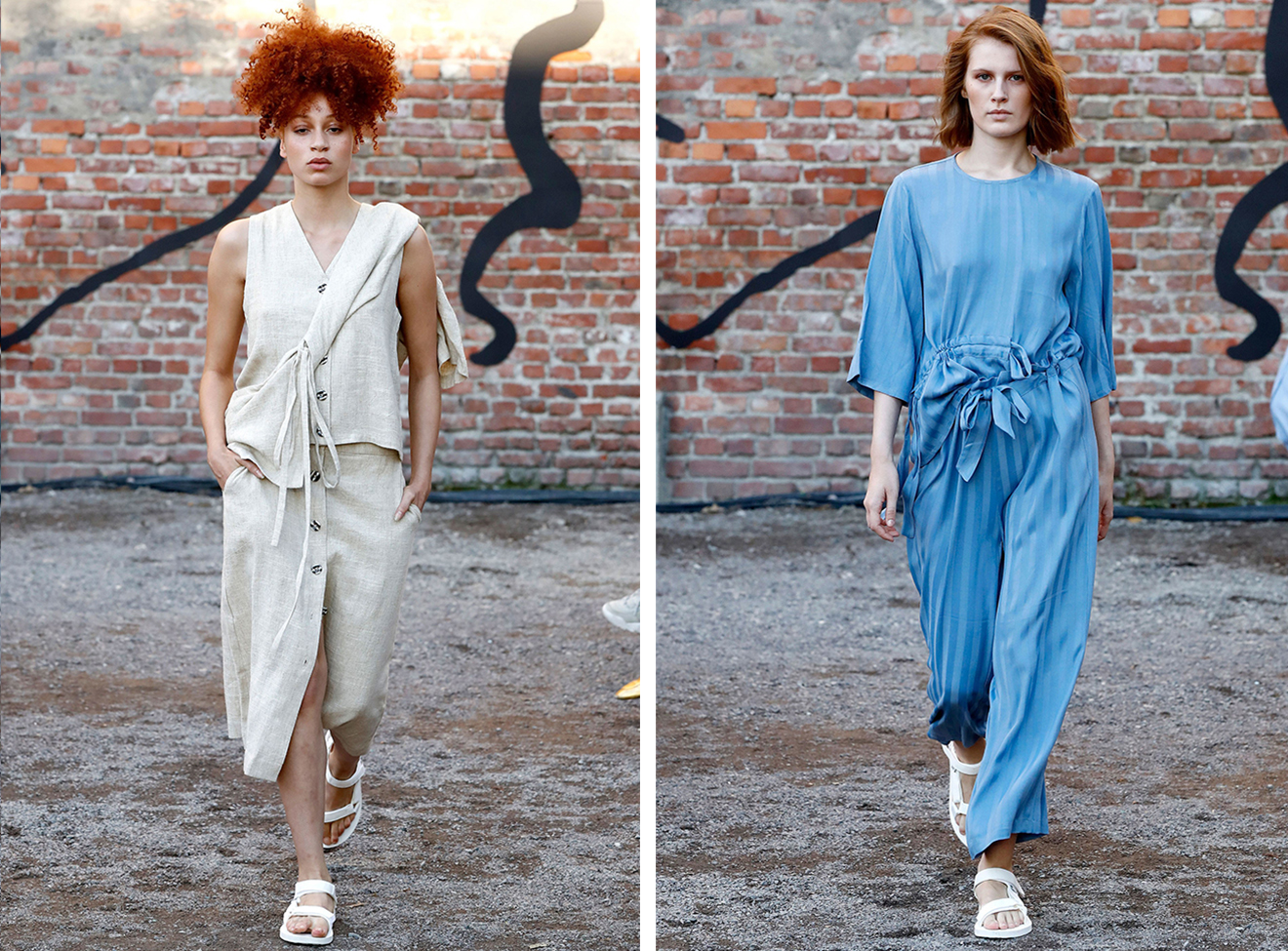 We Norwegians New Flagship Store
The grand opening of Oslo Flasgship store on August 15th during Olso Runway. On the same day, We Norwegians lauches the new line: We + Storm on the same day. Capsule featuring a sophisticated collection of underwear and loungewear specifically for the stylish man and We Norwegians Fall/Winter 2018 Collection.