The Russian Fashion is on the rise with the creative names like Gosha Rubchinskiy, Demna Gvasalia or Lotta Volkova. It is street, dark or genuinely feminine and sensual. It sometimes reflects social cramps that Russia has been through since the collapse of the Soviet Union.
Beyond the attraction of the Cyrillic letters and the attitude that the Russian style has, Russia is now becoming one of the most looked at fashion scene while mixing the aesthetics of the Eastern Block and the Western world's understanding of fashion.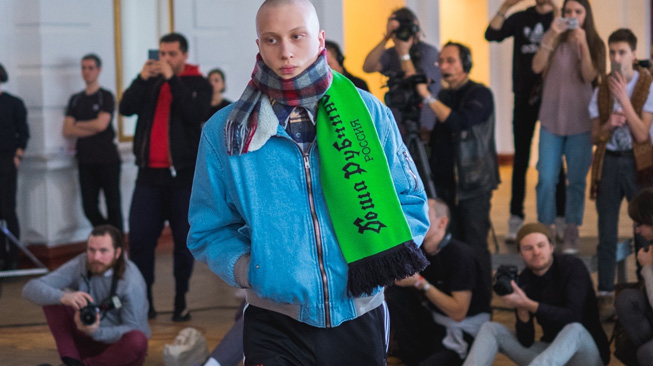 This growth in the industry is now leading to new initiatives that look at fashion with a more rational way. Be In Open is an example to see what is really happening in Russia in terms of these developments.
Starting on the 3rd of June, Be In Open will be hosting 25 Russia's contemporary brands, 40 speakers with hands-on market experience and 800 participants.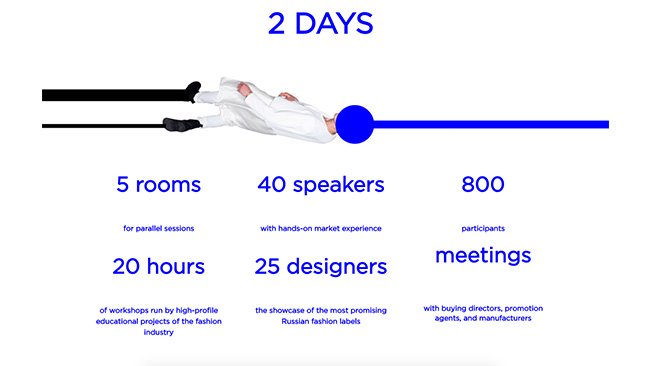 As Le New Black, we are happy to be a part of this organization with our CEO Vidya Narine's conference on the recent changes in the international fashion wholesale business and its new challenges for brands and a discussion with Nathalie Leonor (Galeries Lafayette) and Guillaume Steinmetz (The Broken Arm) within the subject: "Sourcing and betting on new designers, the specifics of buyings for an iconic department store and a high-end curated concept store".