The notion of traveling has become an indispensable part of the life of modern time individuals. Whether it is an escape from the big cities or a reminiscent to warm beaches before one vacation ends we start planning the next one.
And of course, all these traveling require different kinds of clothing; accessories or some jewelry if one wants to spice things up. Here, we have gathered our brands that will keep your travel spirits up.
Ykra
Ykra is a backpack and accessories brand that was born out of our love for the ruggedness and durability of classic mountaineering equipment and the colorful subcultures of the 1970's.
With its variety of products Ykra just gives us the feeling of buying a last minute ticket, take as few things as possible and take a break from everything.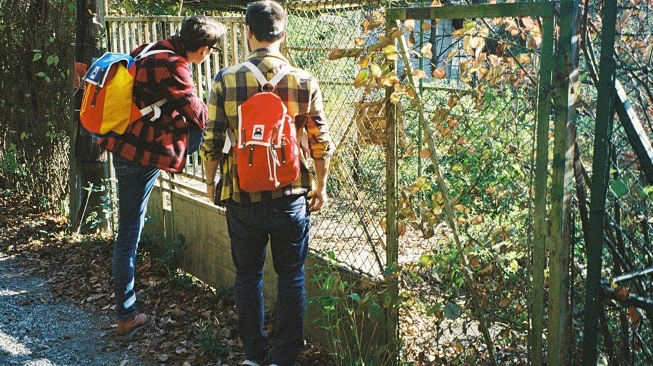 Cristina Ramella
The essence of travel is captured through design in the whimsical collection of Cristina Ramella. Sparked by wanderlust, her jewelry reflects the cities, cultures, and unknown parts of the world that evoke fascination and desire to live outside the lines.
Back to the office from a long vacation? A bracelet with a world map on it might remind you your adventures that are left behind but have changed you forever even if you haven't realized it yet.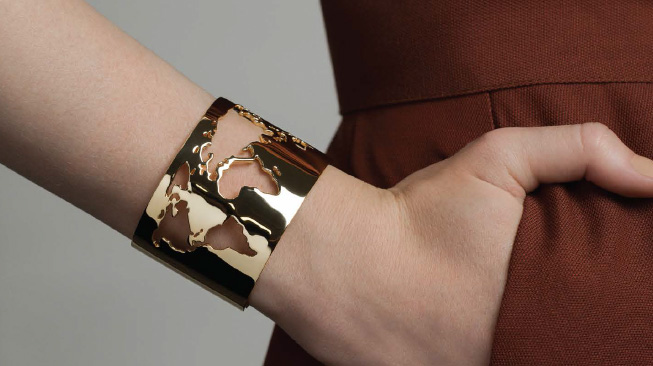 Ball Pagès
The Ball Pagès sandals which have been christened as such in tribute to the traditional Eivissa dance are made following ancient sandal making methods from the island.
The feeling of wearing a pair of sandals, the liberty in it combine with the brand's trained artisans who work practicing the ancient tradition of sandal making with the sole aim of perpetuating the skill and continuing to weave these sandals into the future.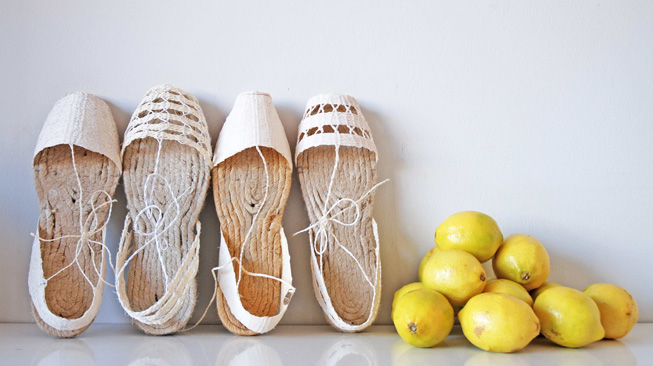 Mymarini
The designer Mareen Burk has decided to create her brand during her trip to South and Central America. As a surfer, nature and fashion lover she has managed to reflect her passion to her brand and created a line for surfers who care, and for all others, who love water, exercise, style, and our planet.